Mrs. Ryan's students delivering tasty treats to some of the Best IMMS Staff to wish them a wonderful school year. #shamongproud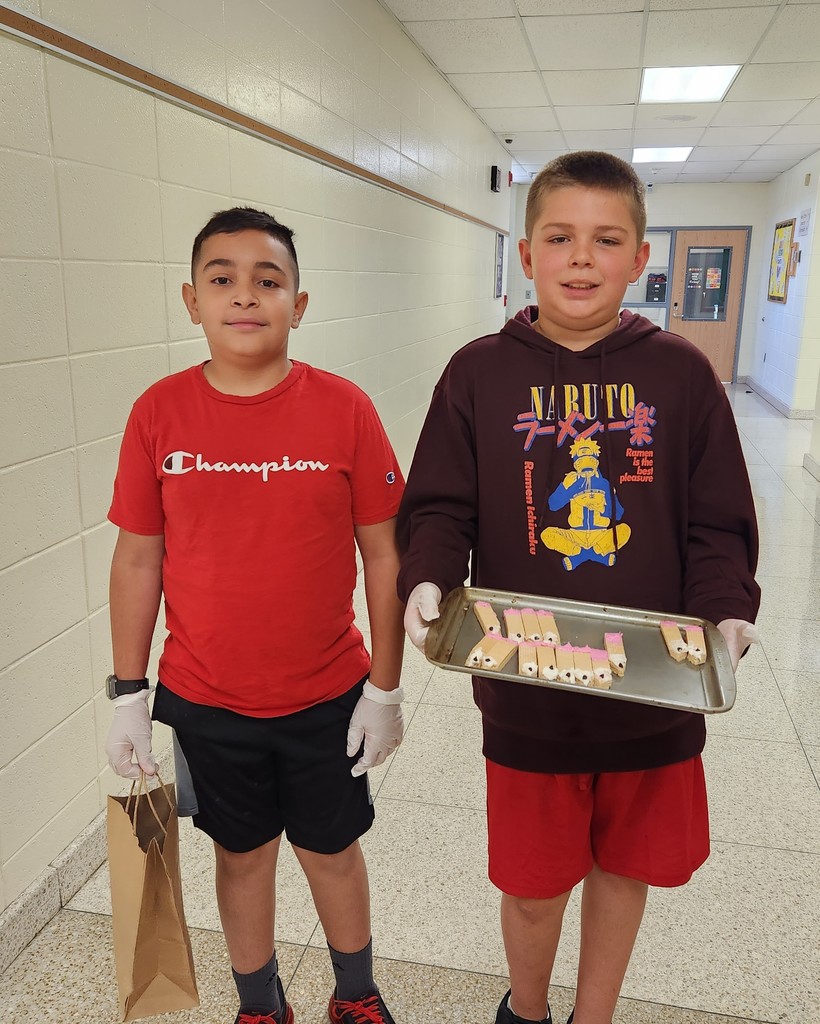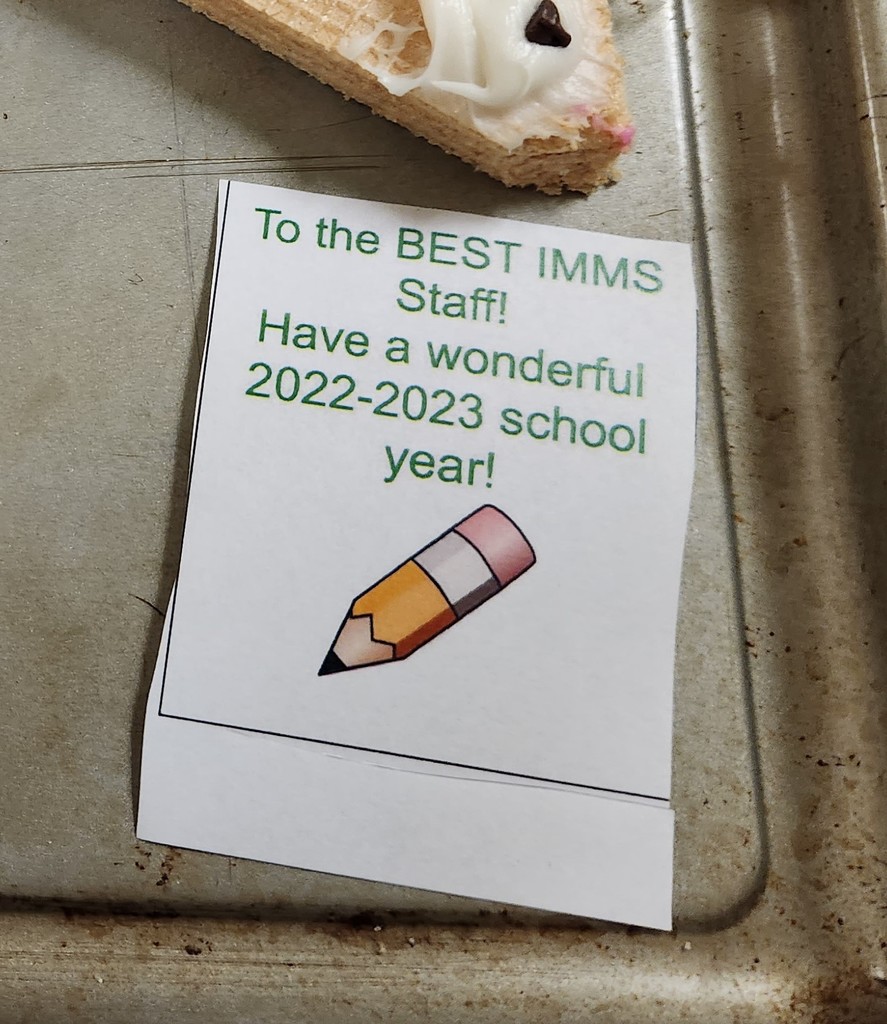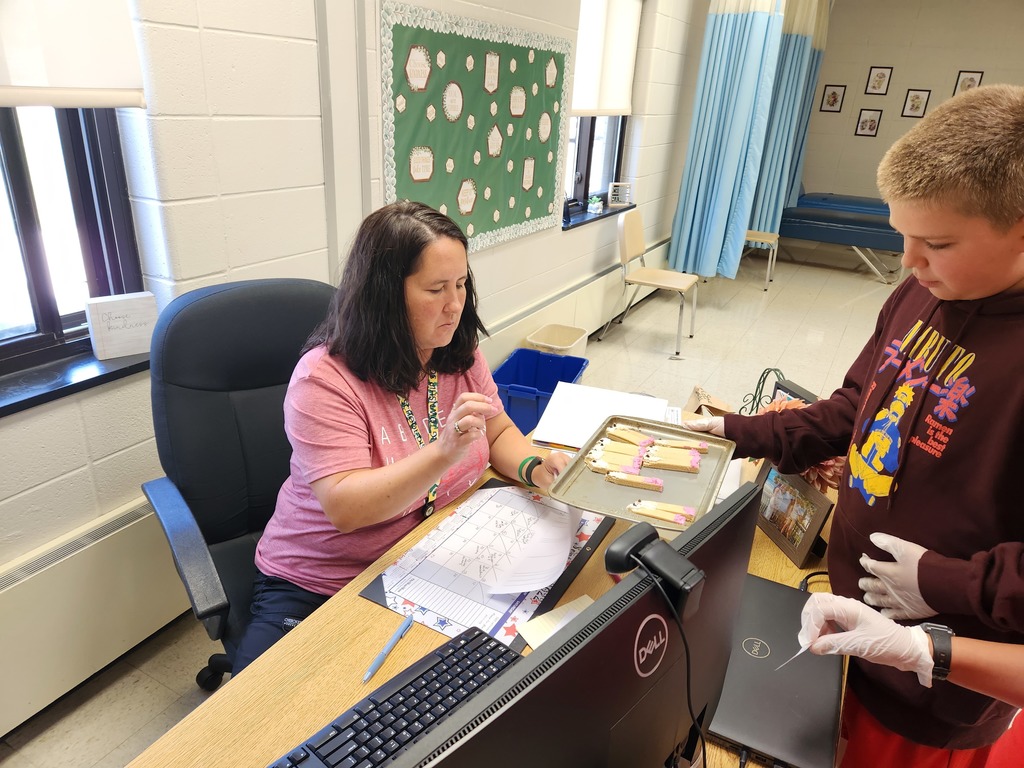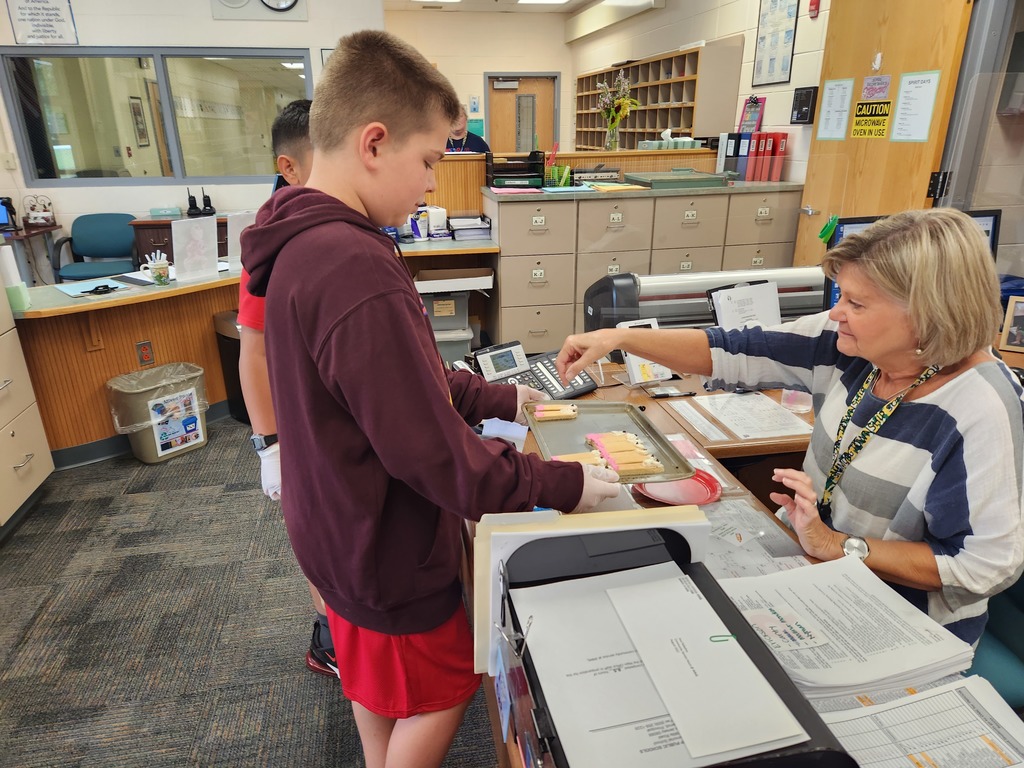 Awesome turnout at IMMS Back to School Night! Thank you parents for coming. #shamongproud @CMVespe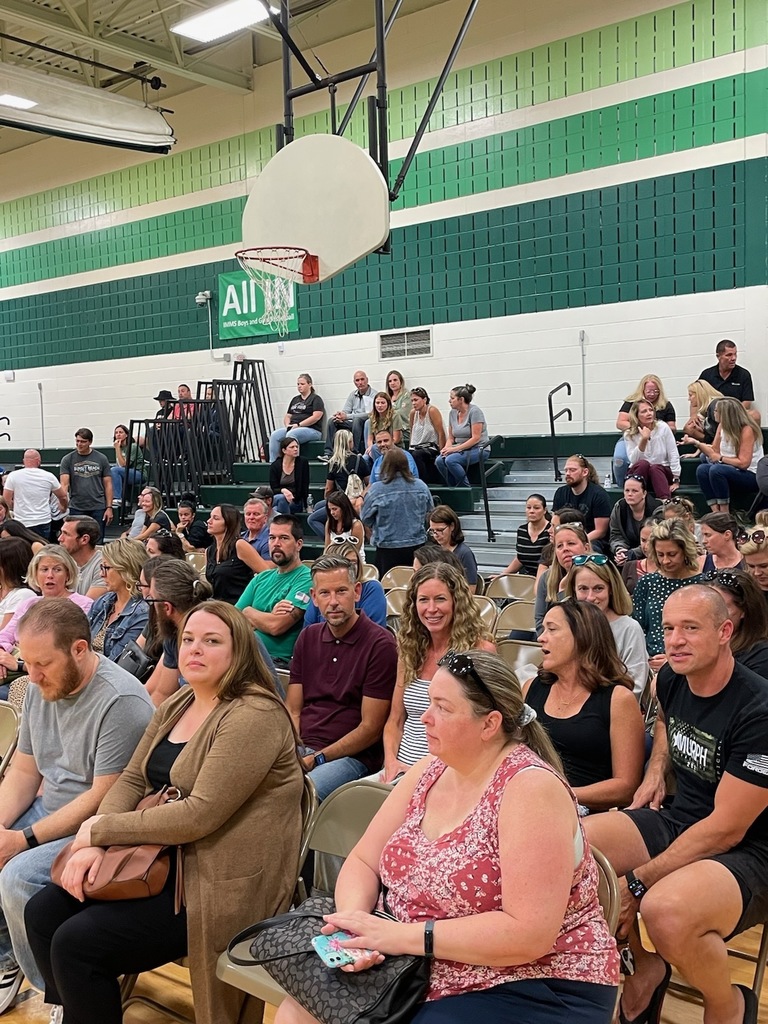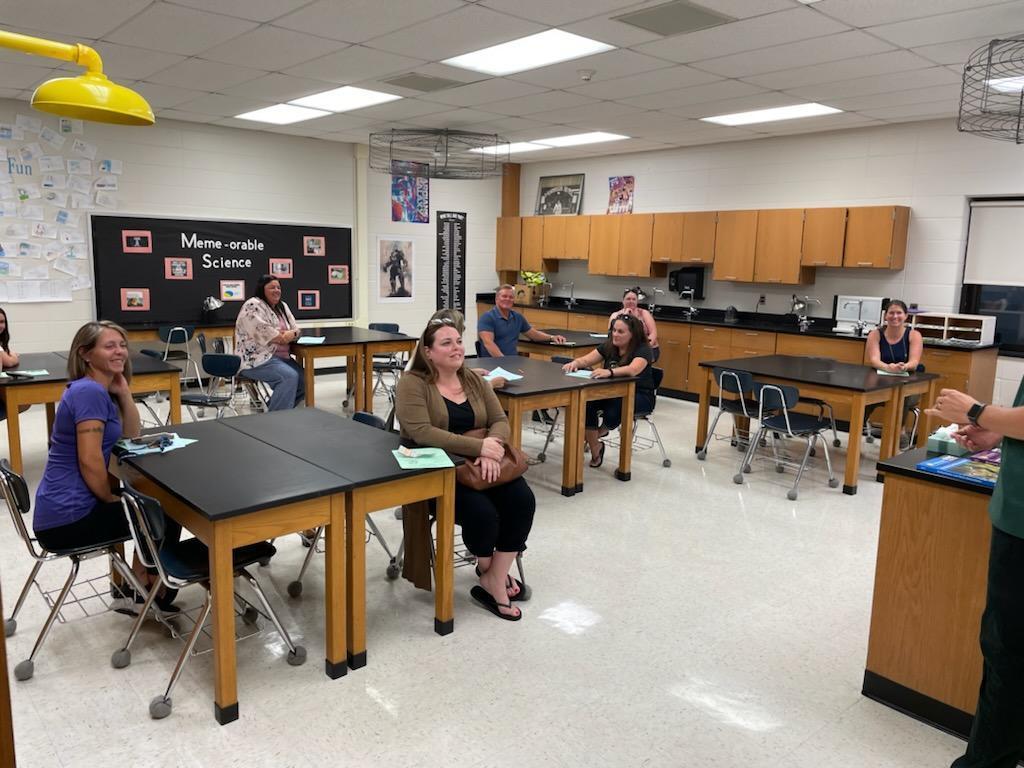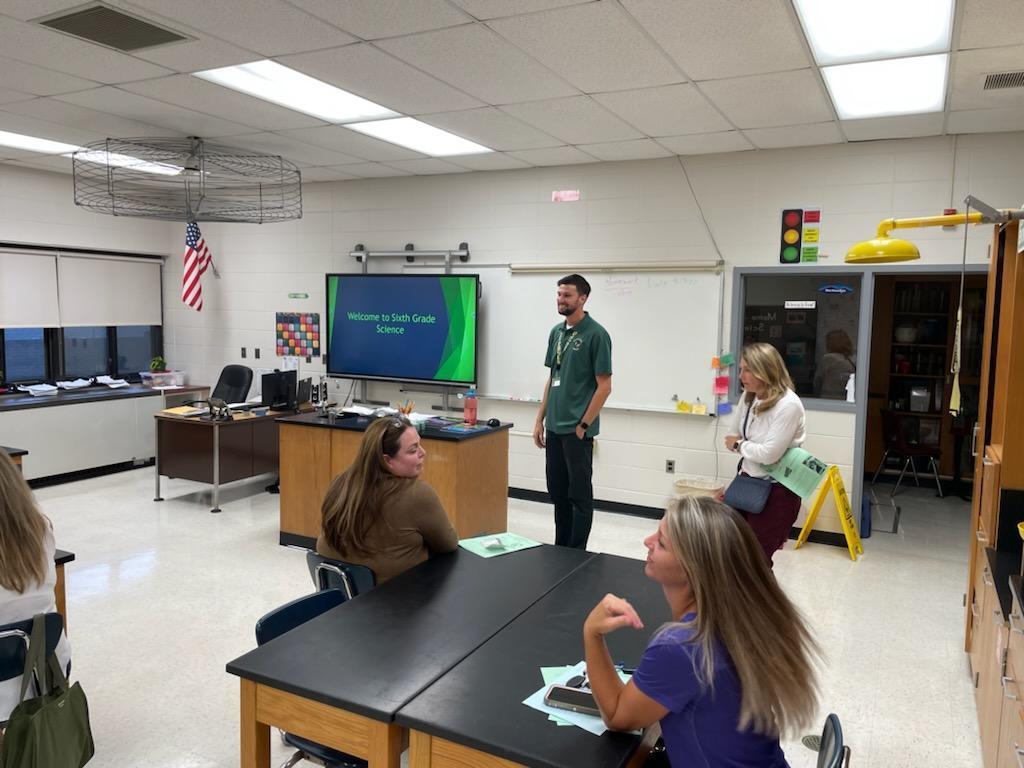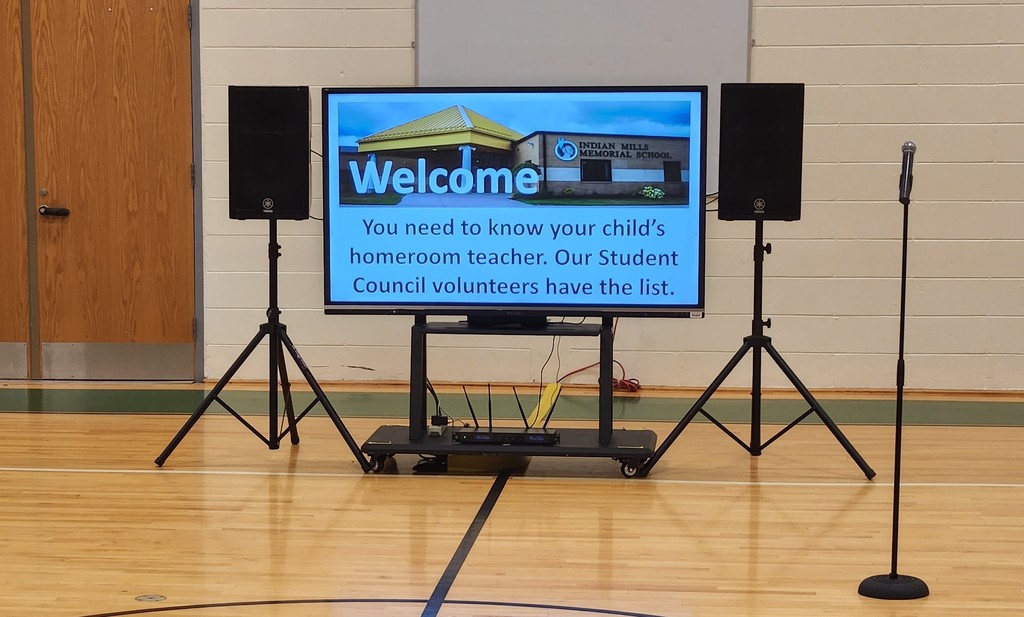 First Day of Schools Pictures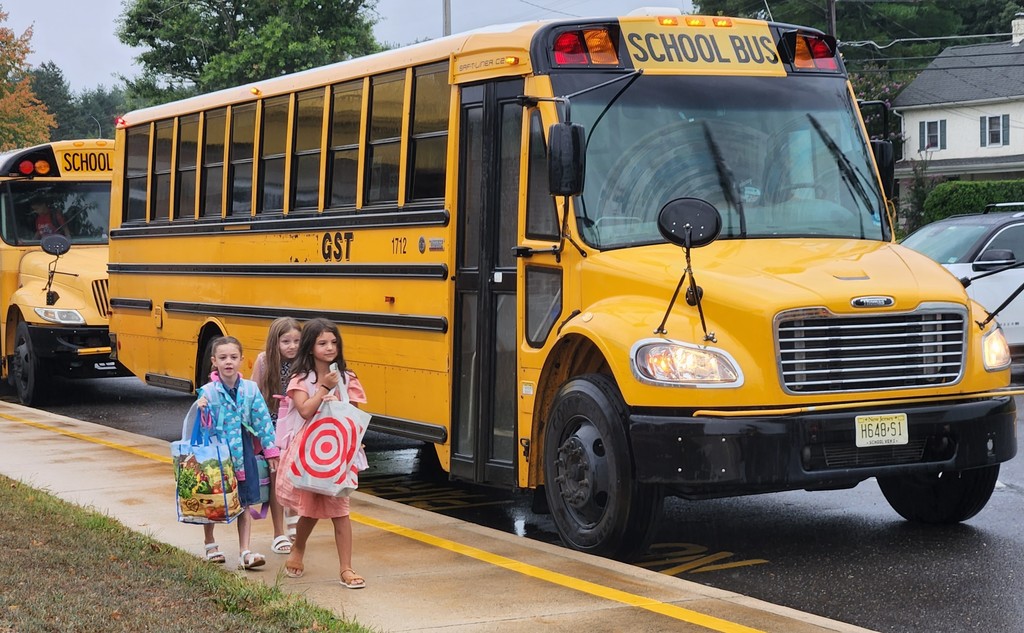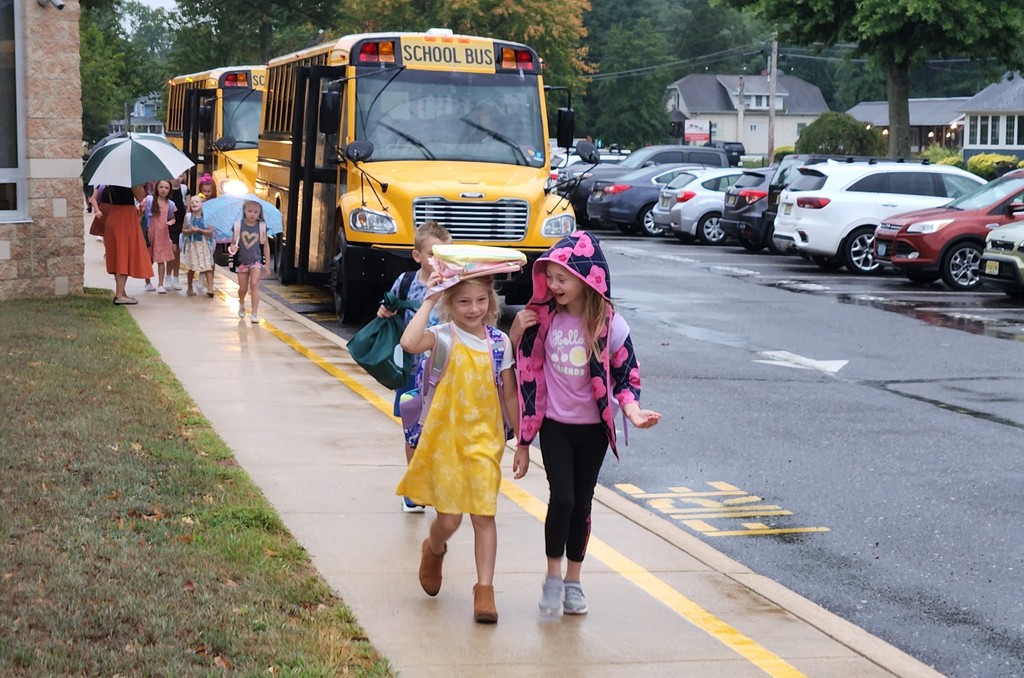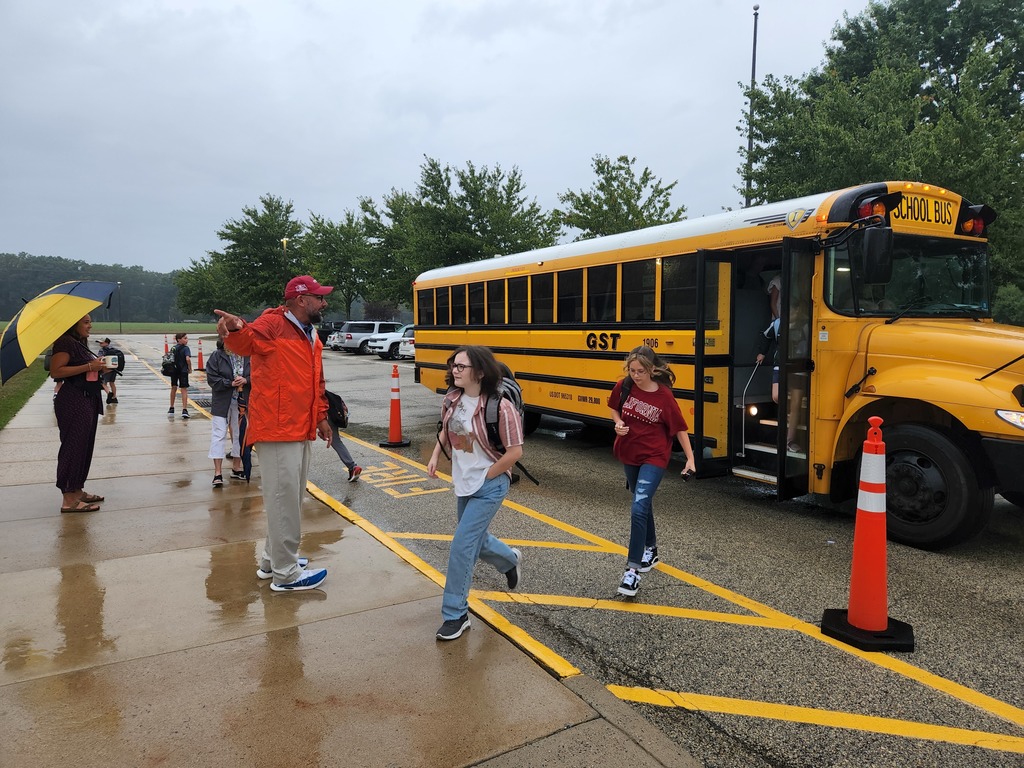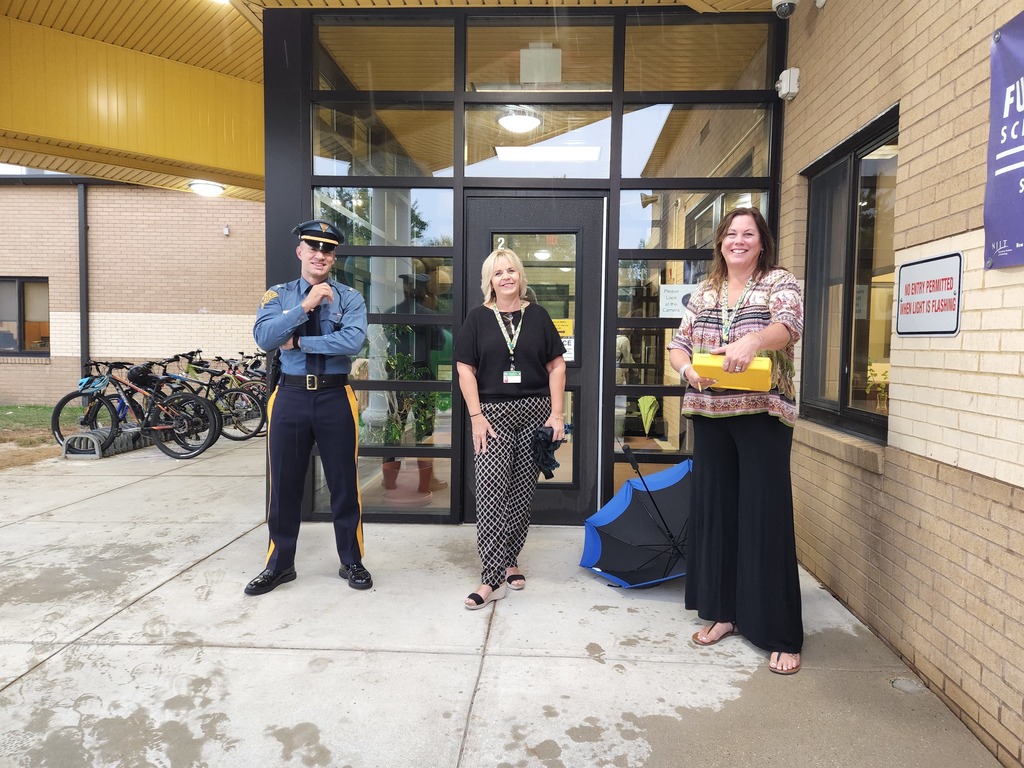 8th grade helping with locker day at IMMS.
5th Grade - Don't forget to drop off the survey and a current photo for the 5th Grade Bulletin Board! See you tomorrow!

Much Appreciated IMMS Student Council! The Appreciation Cart the delivered treats to staff put a smile on our face. #shamongproud @mrsvogelei @TimothyTcarroll @CMVespe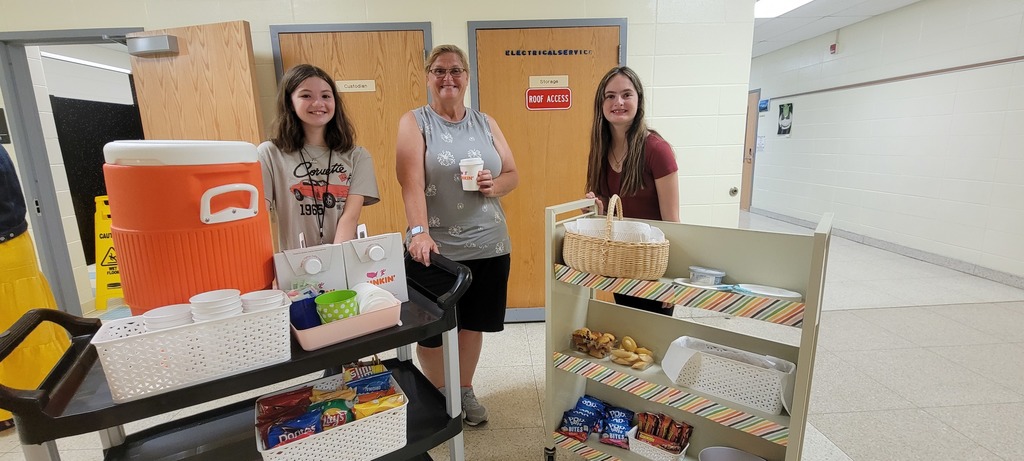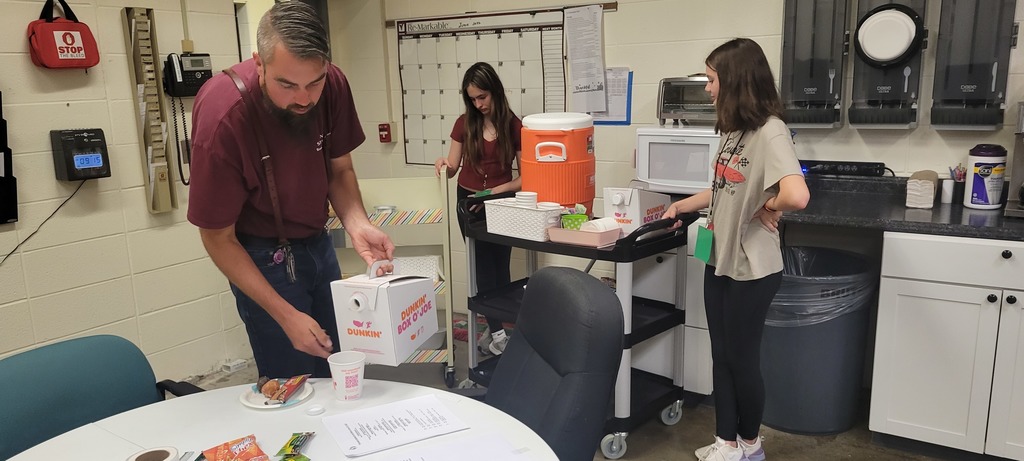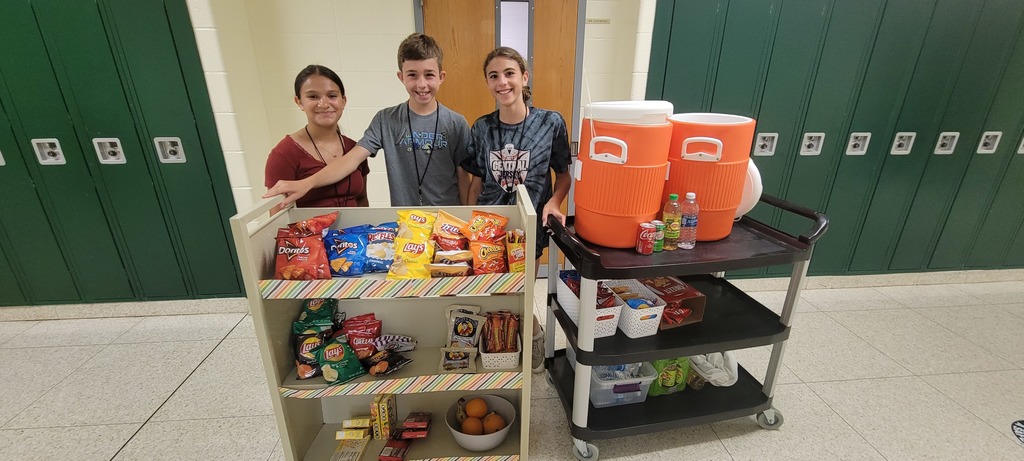 IMMS 8th Grade had a blast Chartwell Family Oasis Swim Club.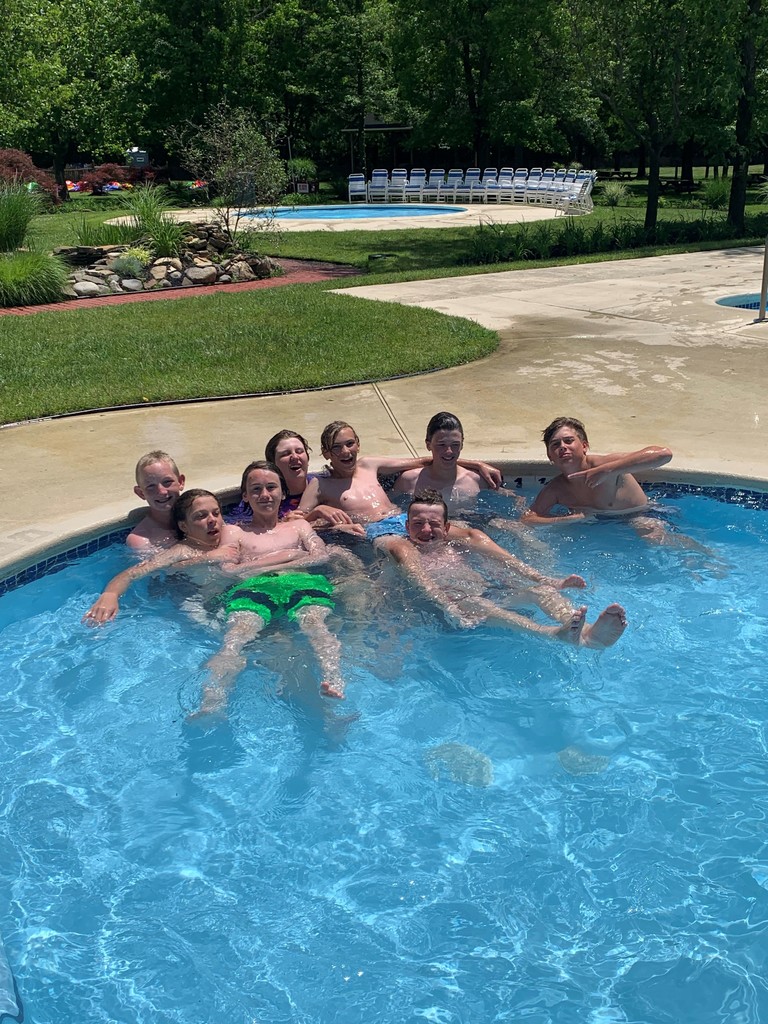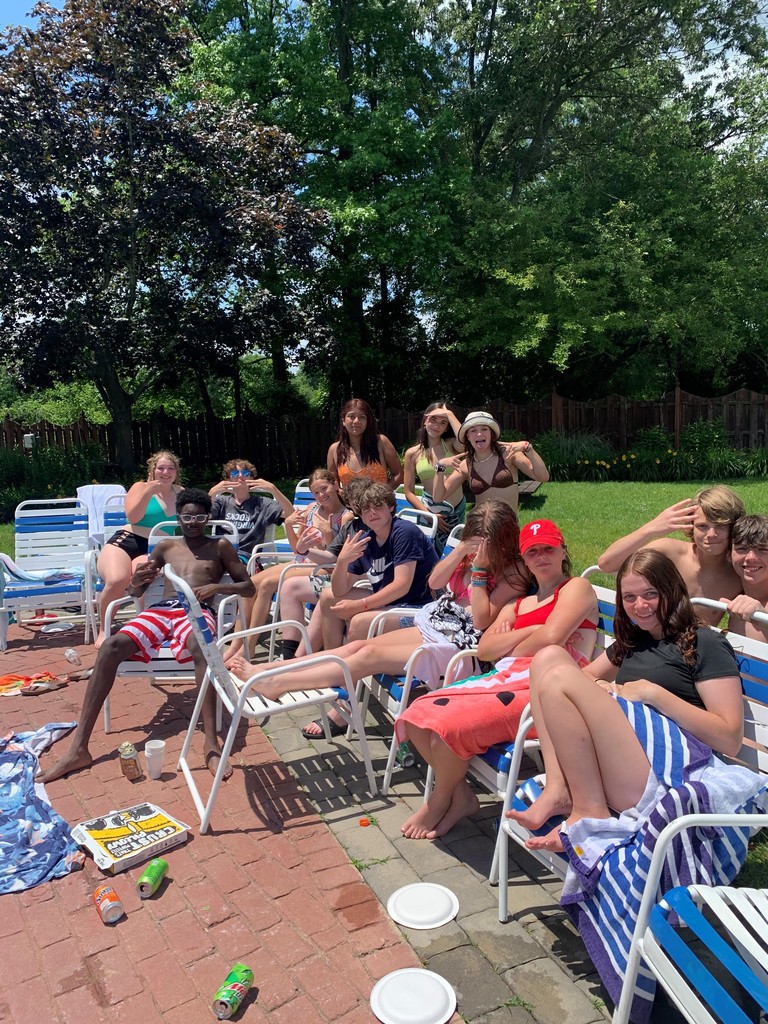 Shamong Families enjoying ice cream at the Ice Cream Social sponsored by The Shamong Township Education Association #shamongproud @CMVespe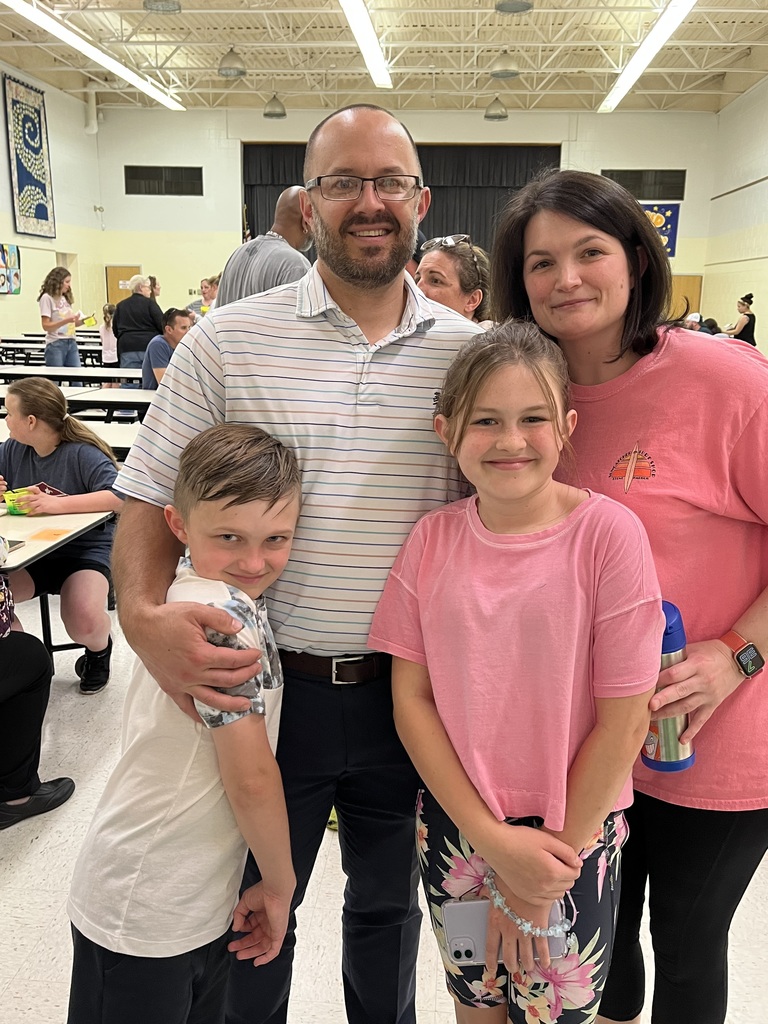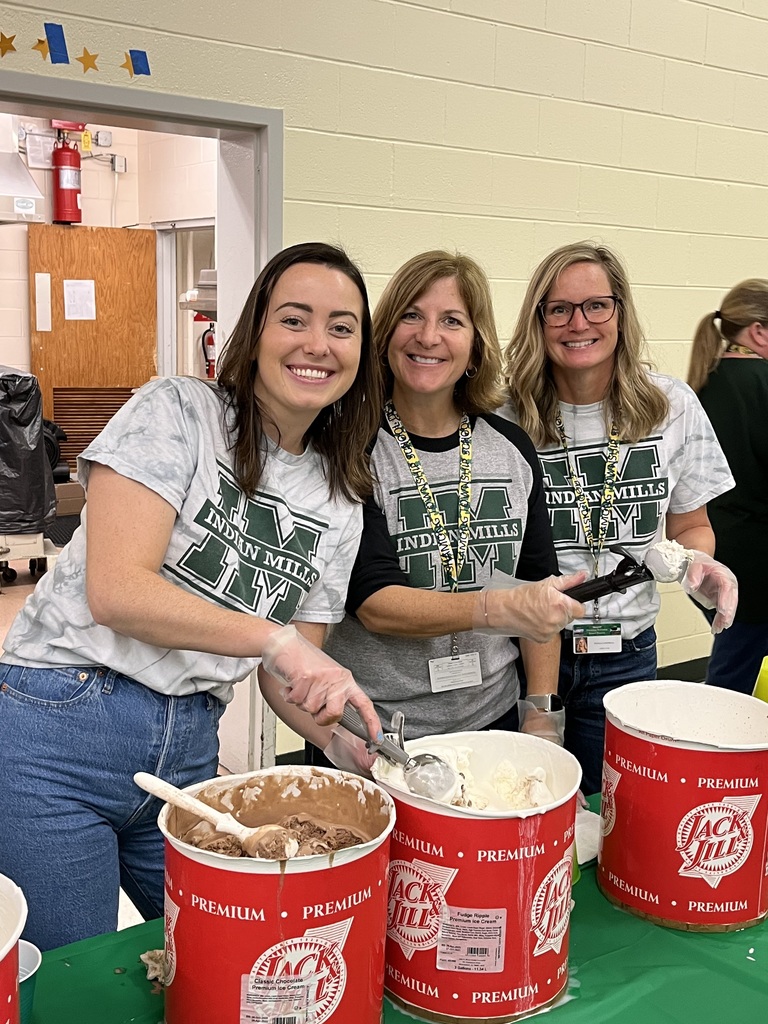 Awesome job Girls! IMMS Softball won the first round of playoffs 10-0. Down to the final four. #shamongproud @CMVespe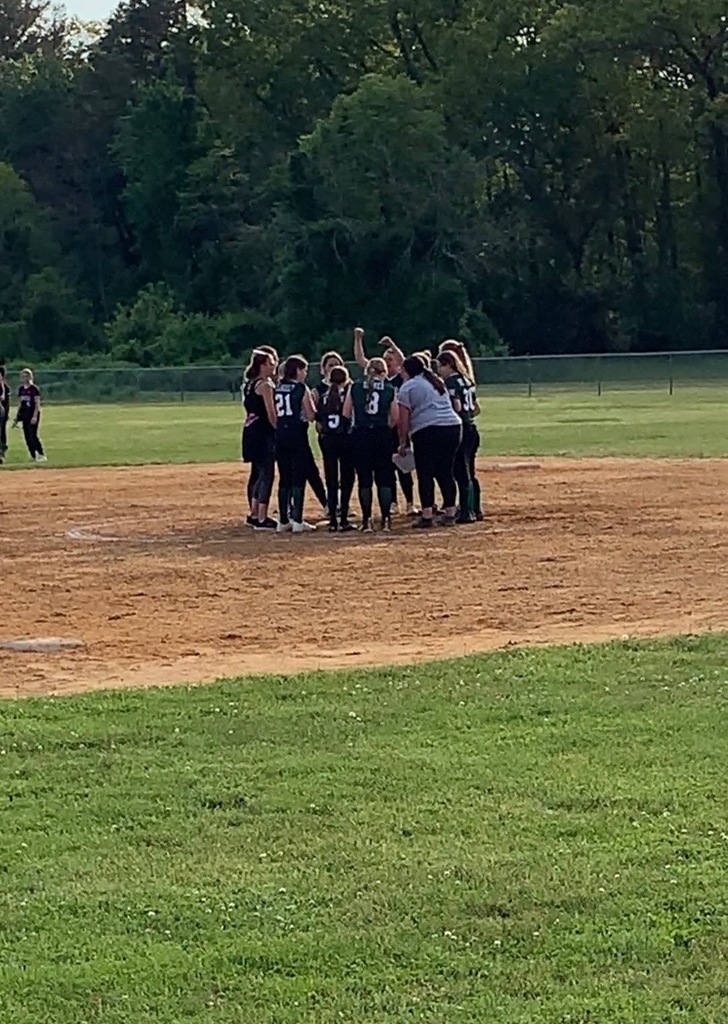 Family Fun Night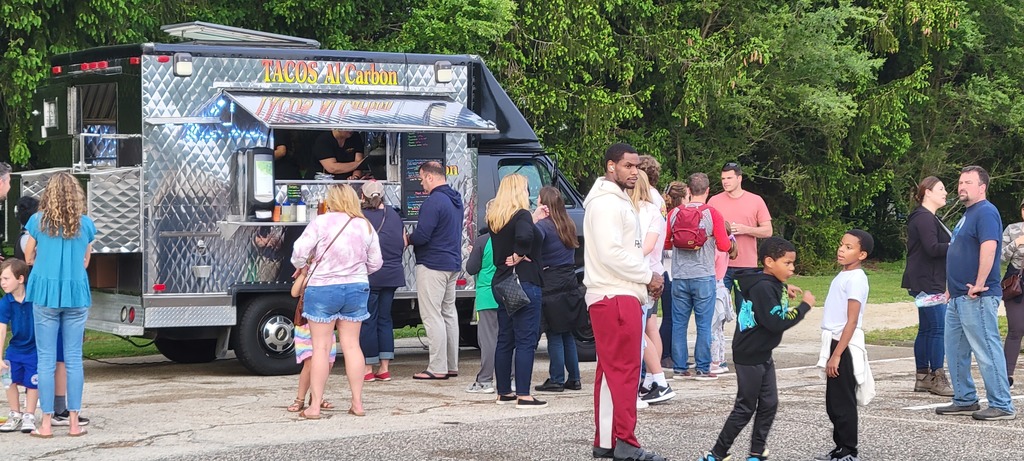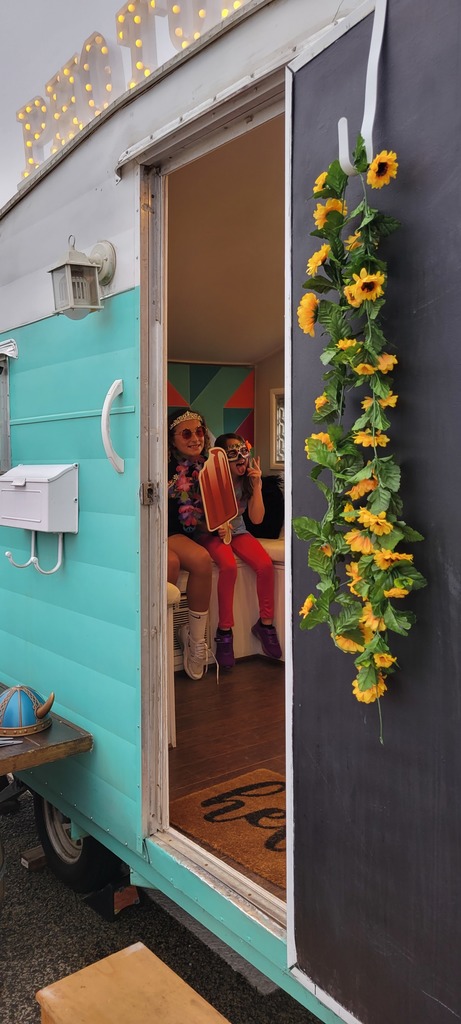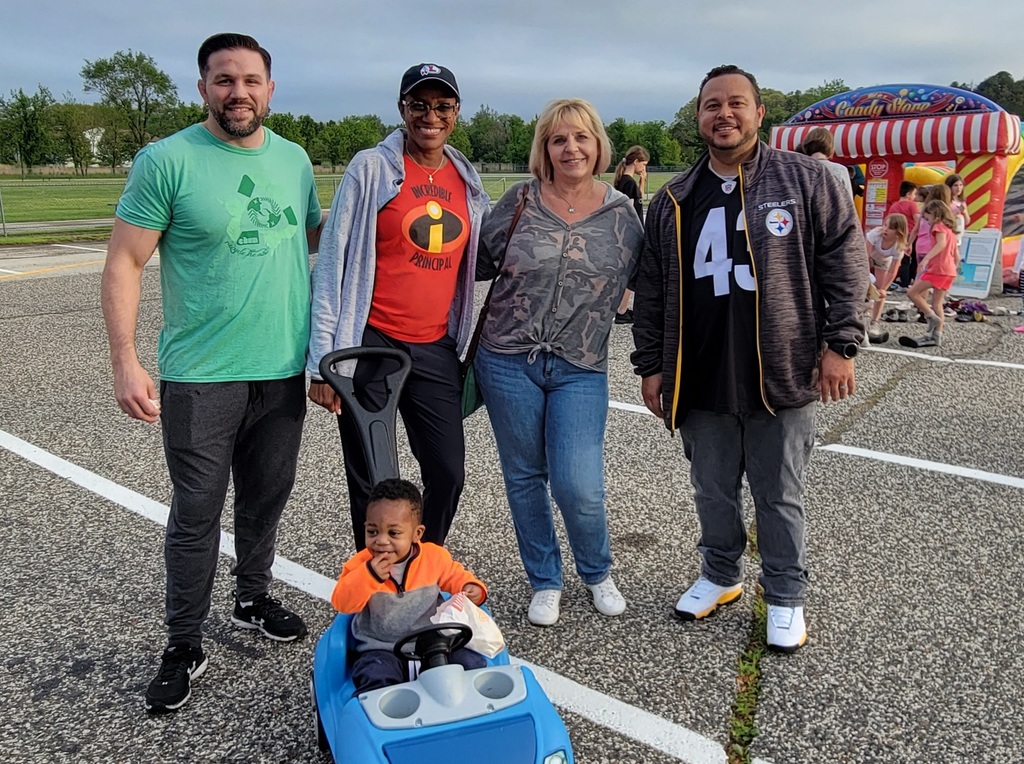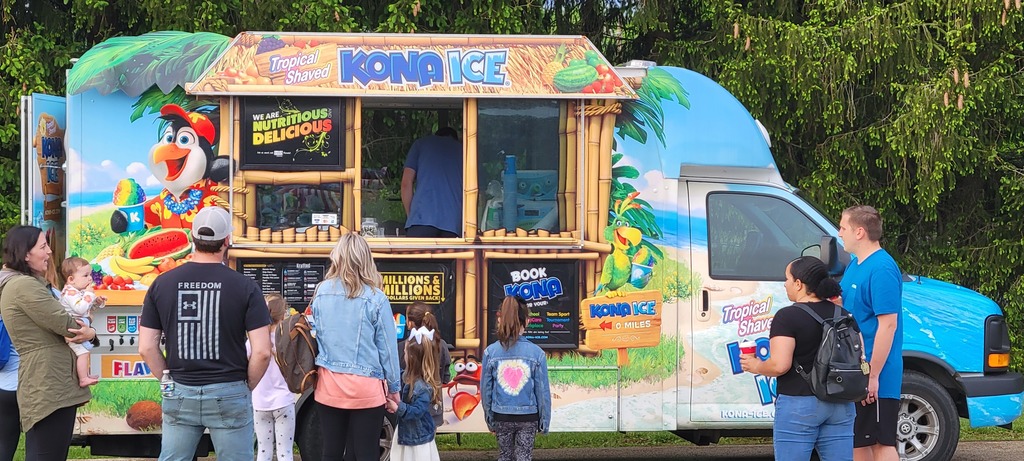 The Rock Star Teacher Appreciation schedule gets better and better by the day. The other day was an IMS Tote full of goodies, yesterday was the snack cart, and today is a candy bar. The appreciation is reciprocated IMSHSA. #shamongproud @CMVespe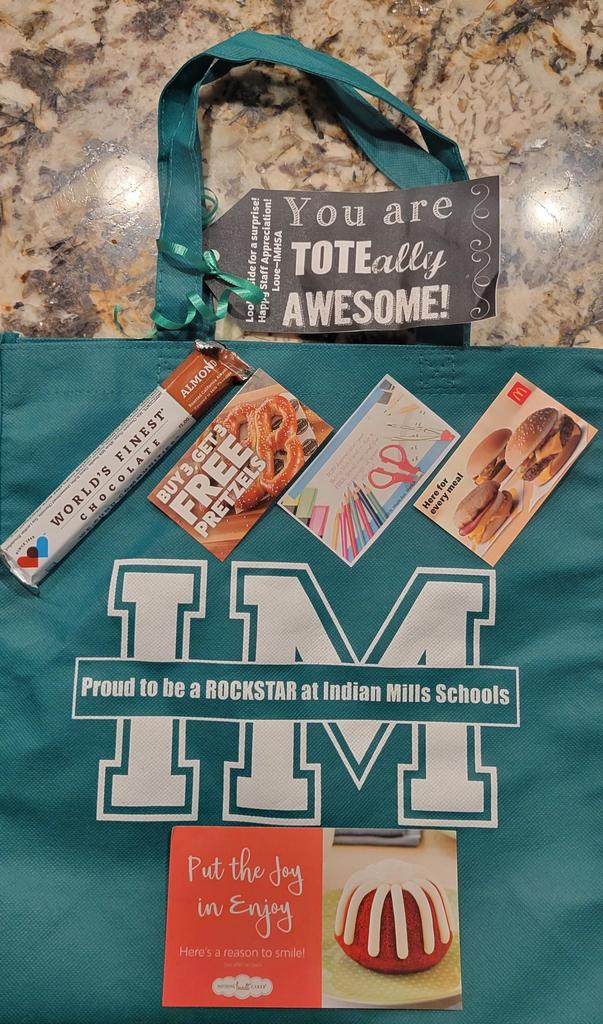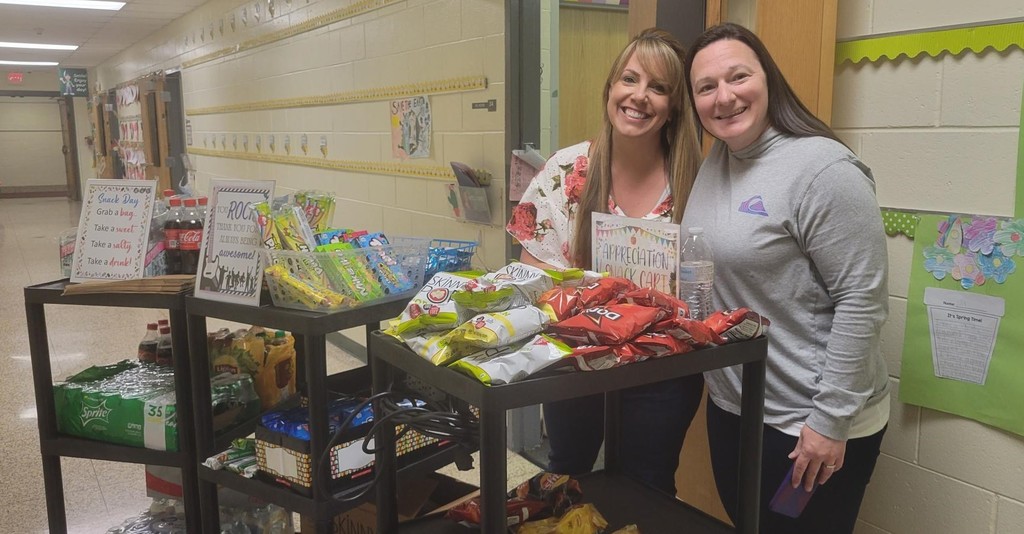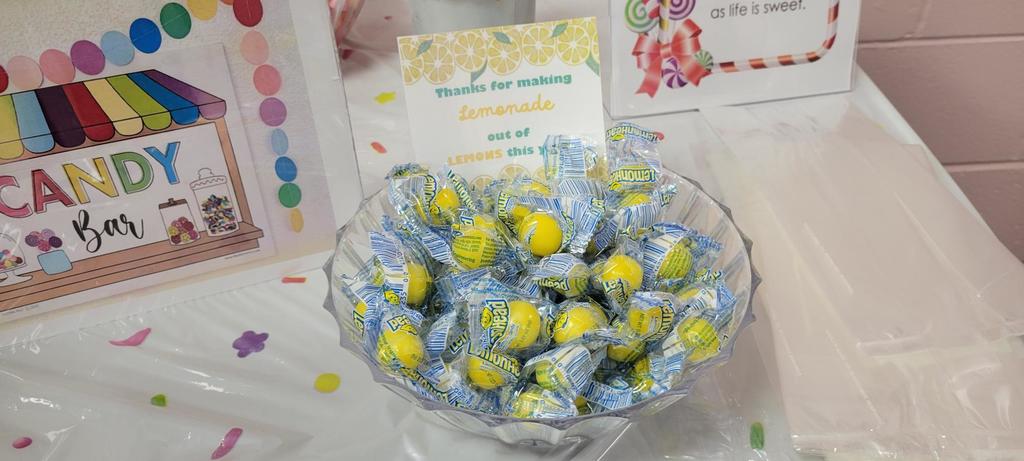 IMMS Student Council at IMS for Read Across America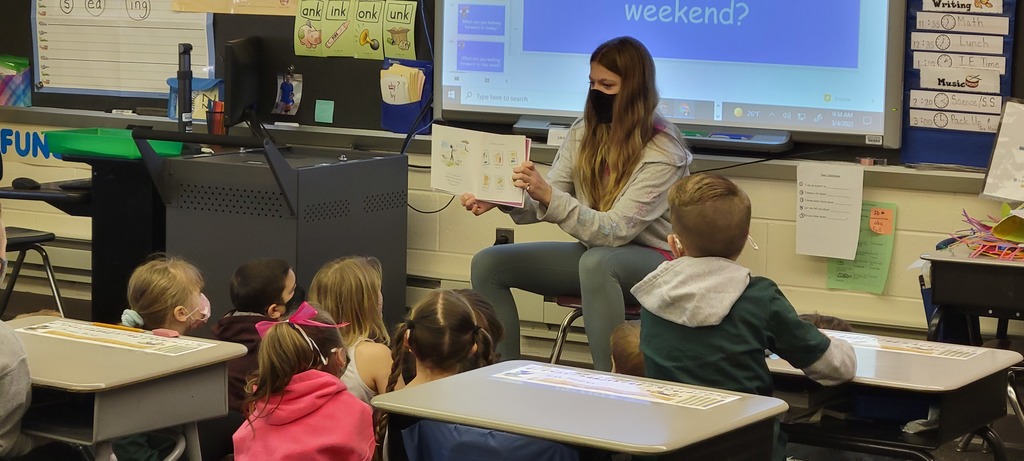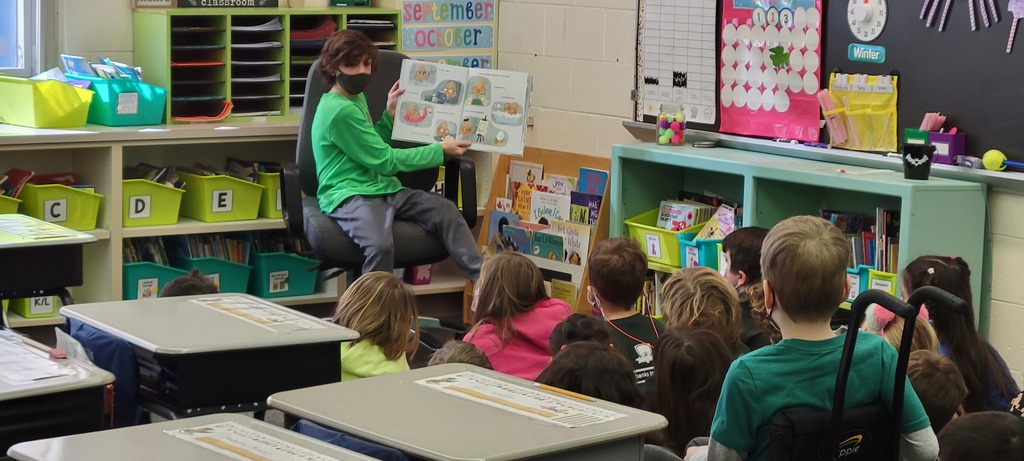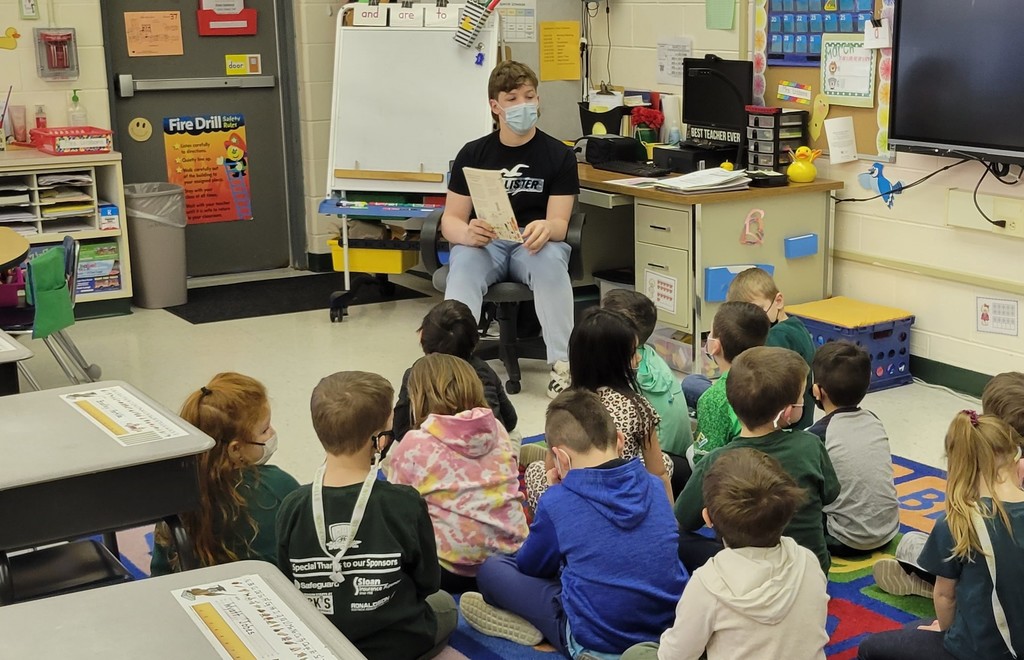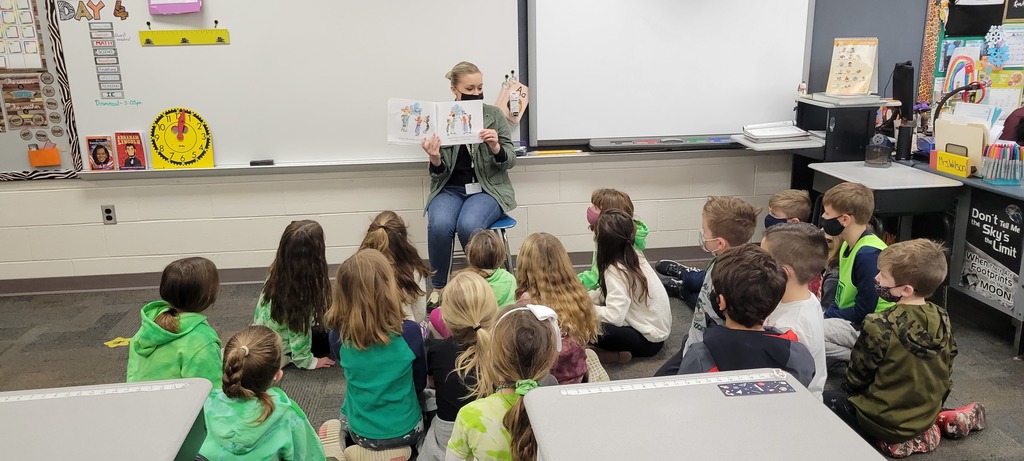 Spring Book Fair 2022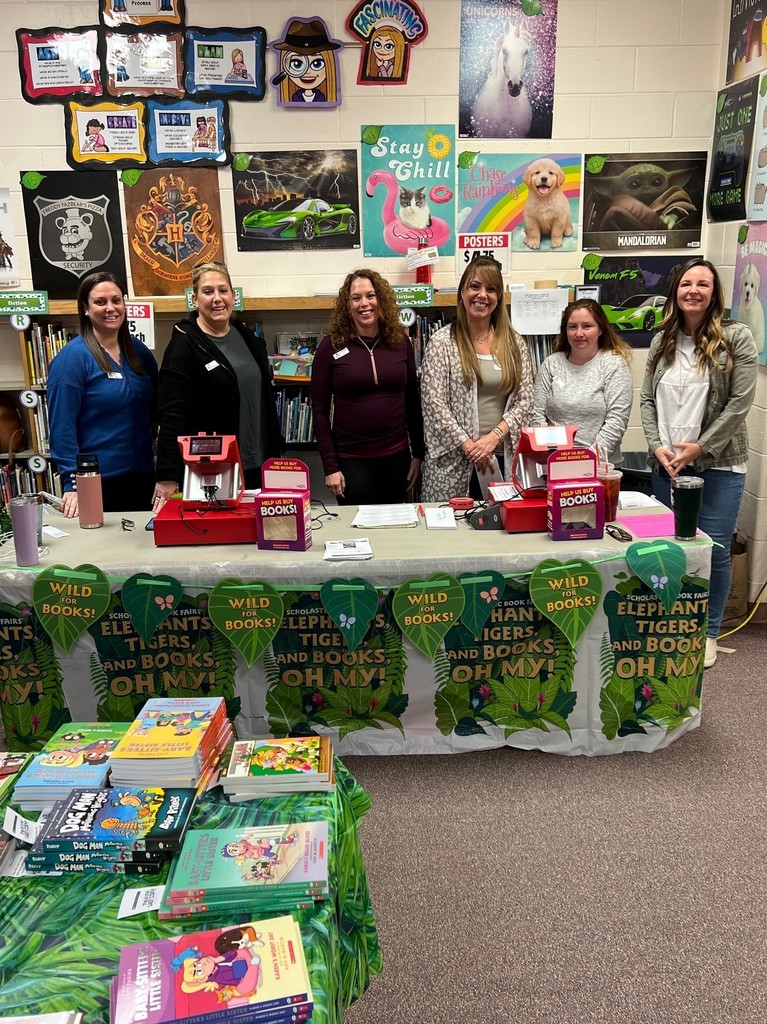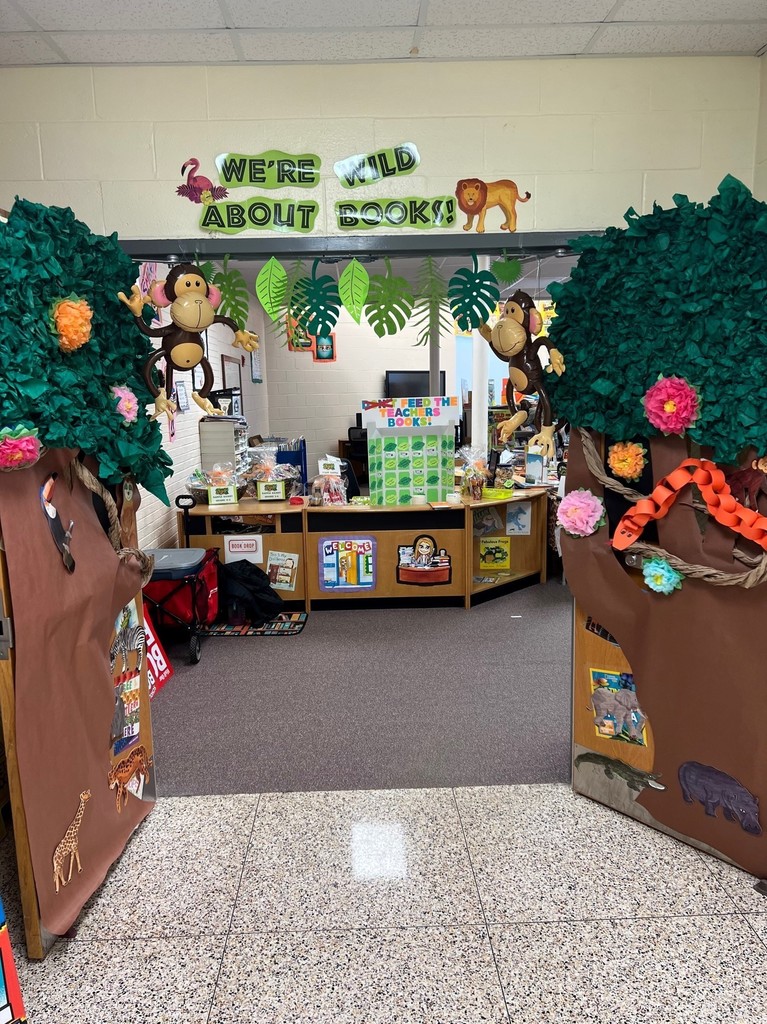 IMMS Student Council reading books to IMS students in honor of Read Across America #shamongproud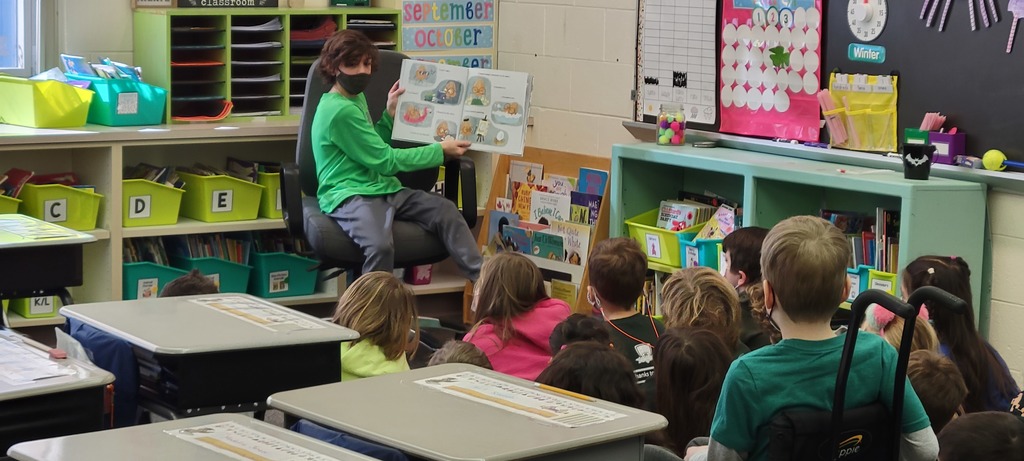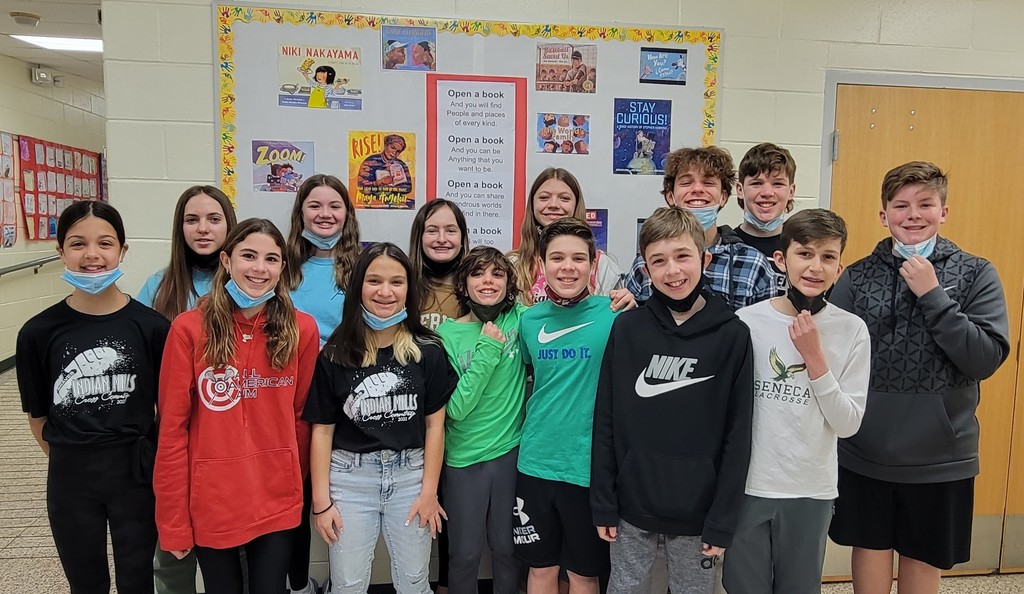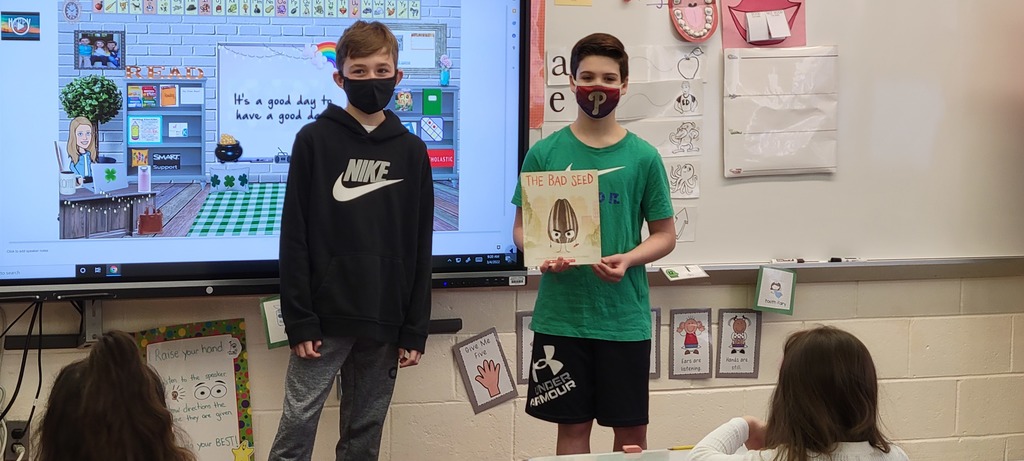 Today IMMS and IMS School Counselors shared with the Shamong community a virtual "Coffee with the Counselors" meeting. They discussed Anxiety and the impact it has on children. #shamongproud @mrsvogelei @CMVespe @TimothyTcarroll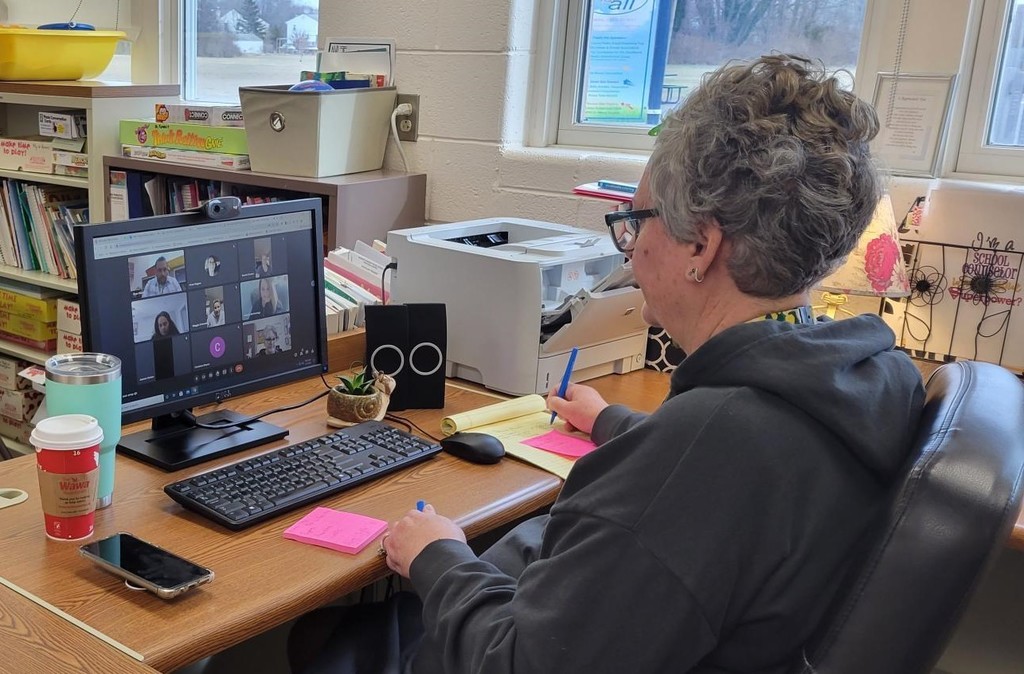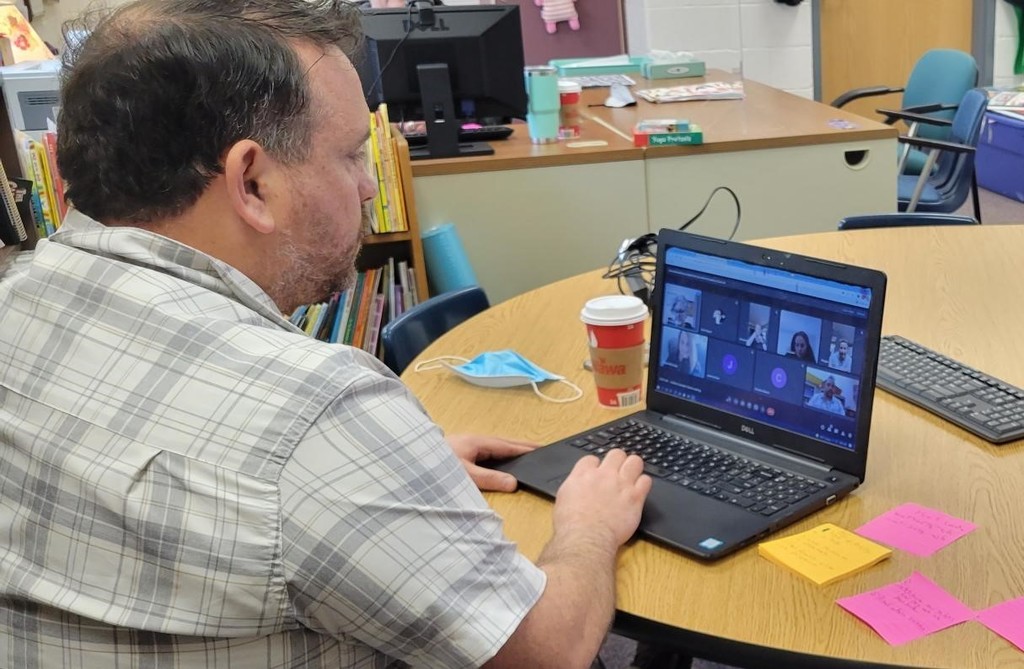 Using proportions for indirect measurement in Mrs. Quimby's class. Students find the height of a flag pole by comparing its shadow in proportion to their shadow. #shamongproud @mrsvogelei @CMVespe @TimothyTcarroll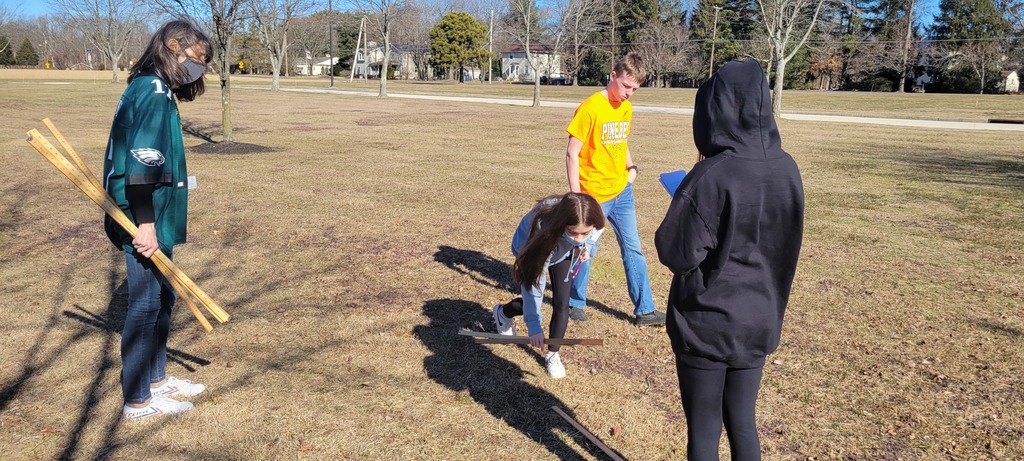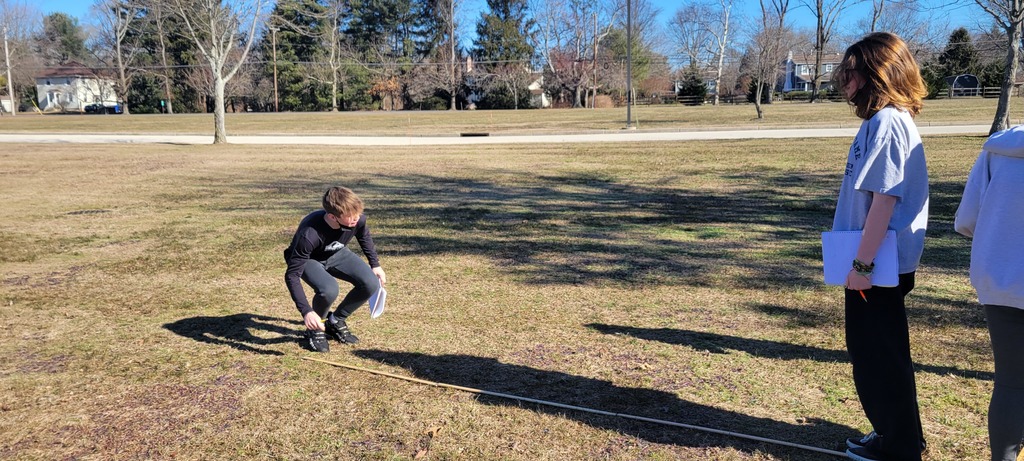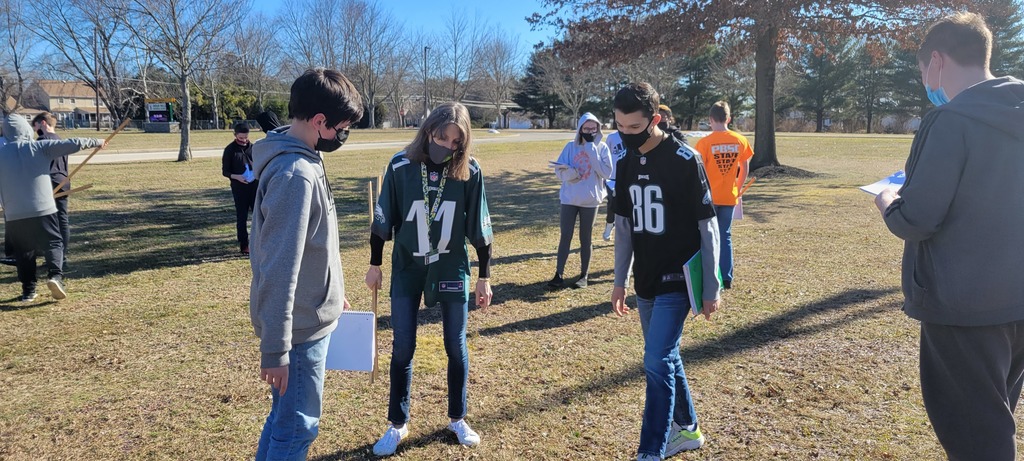 IMMS Students used merge cubes and iPads to view plant cell organelles through augmented reality. Then they built 3-D models of the cells using Play-Doh! #shamongproud @mrsvogelei @CMVespe @TimothyTcarroll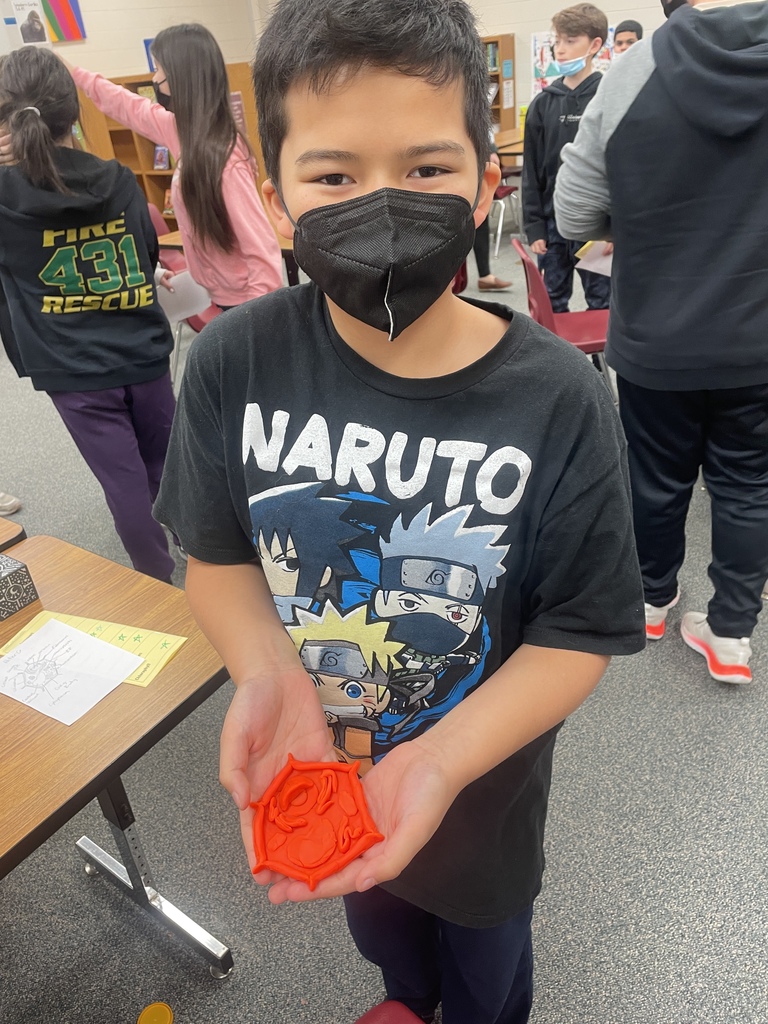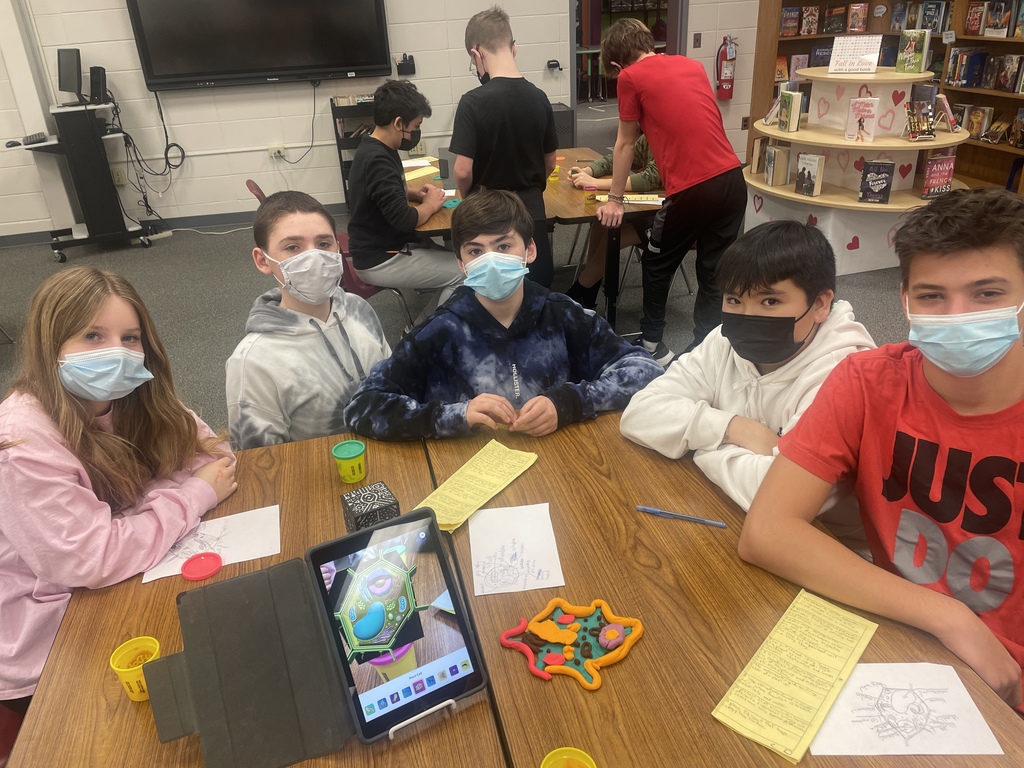 Congratulations to IMMS 7th Grader, Cole Smith! French Horn 1st chair for the All South Jersey Junior High Band. South Jersey Students in 6, 7, and 8th grade audition for this Honors Band. SJBODA Junior High Band Concert 3/6/22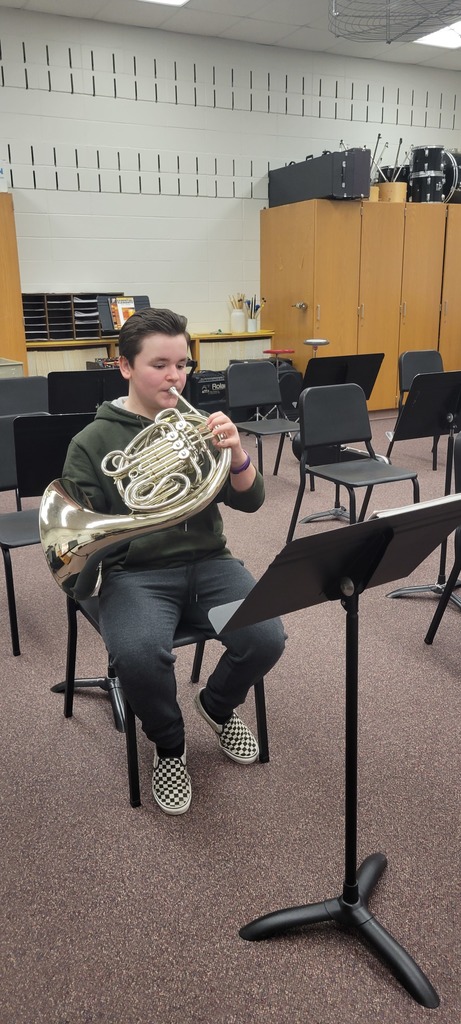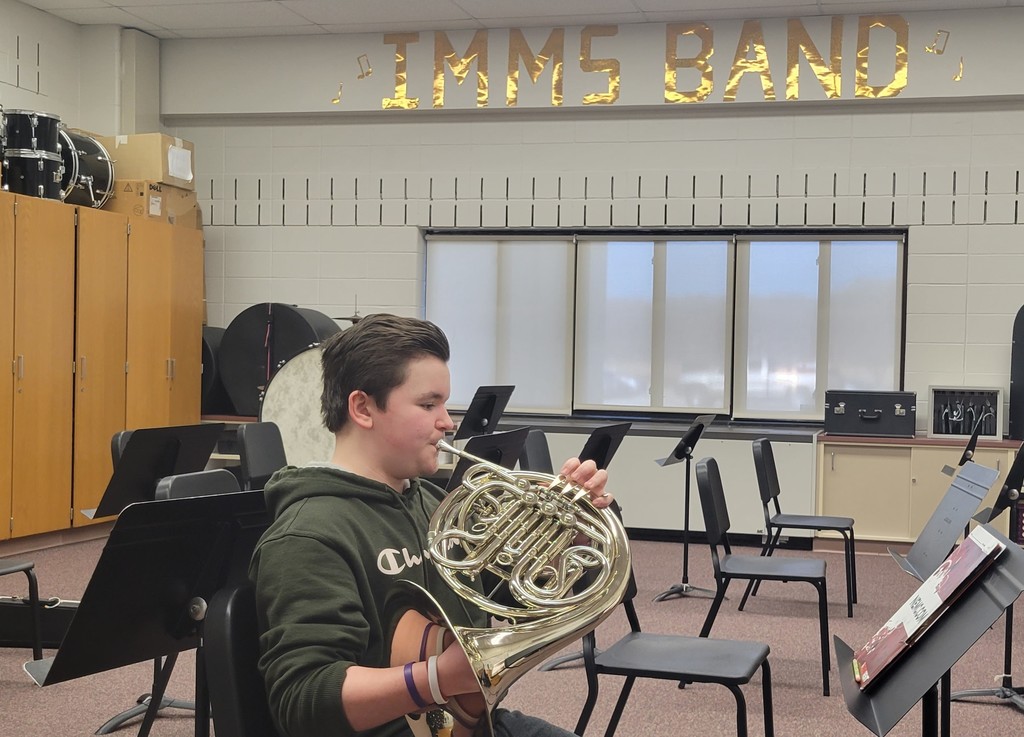 The IMMS Technology Club practicing for the upcoming robotic battle competition.