Kindergarten fun at IMS #shamongproud @CMVespe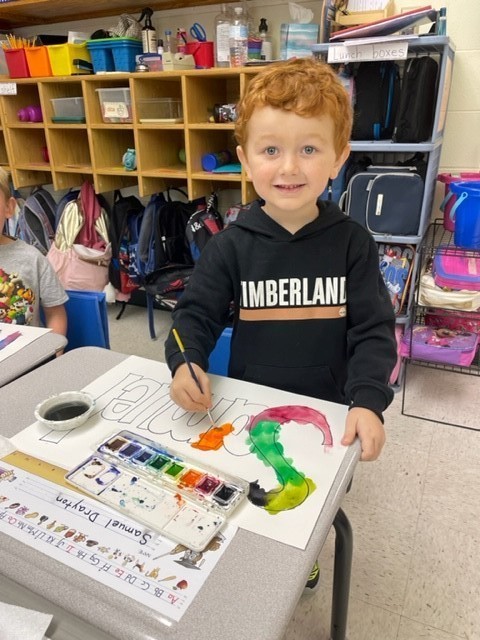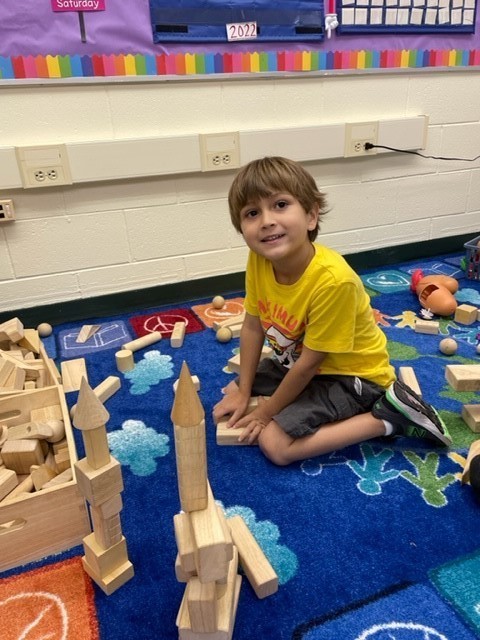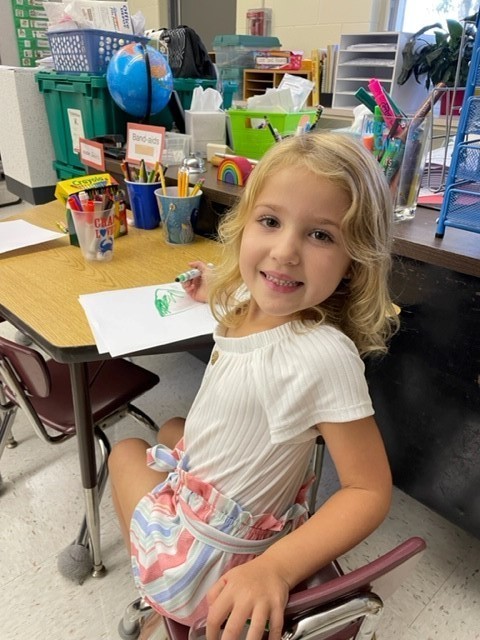 First Day of Schools Pictures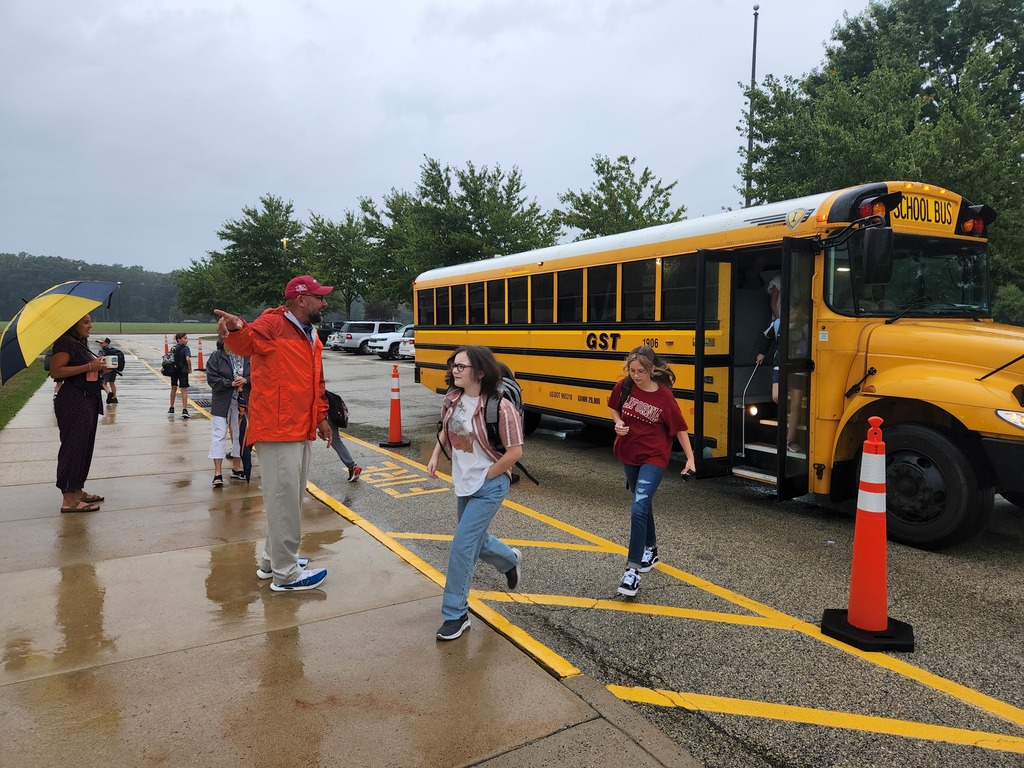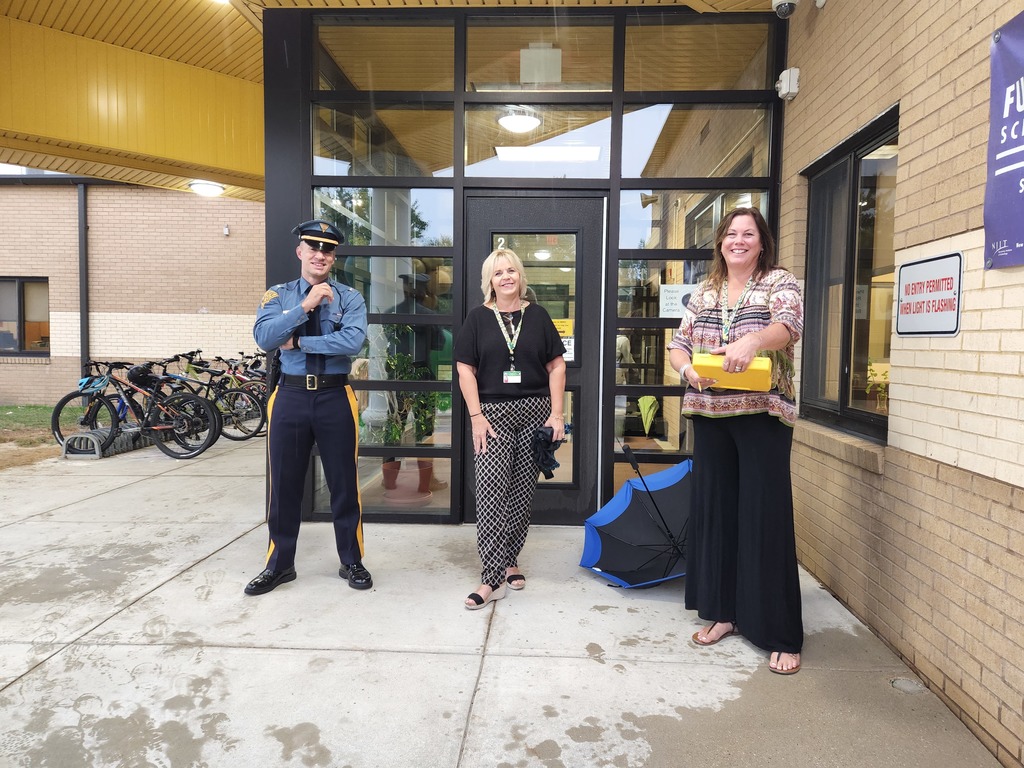 2022 Kindergarten Meet and Greet at IMS. Can't wait to see these little ones in September. #shamongproud @mrsvogelei @TimothyTcarroll @CMVespe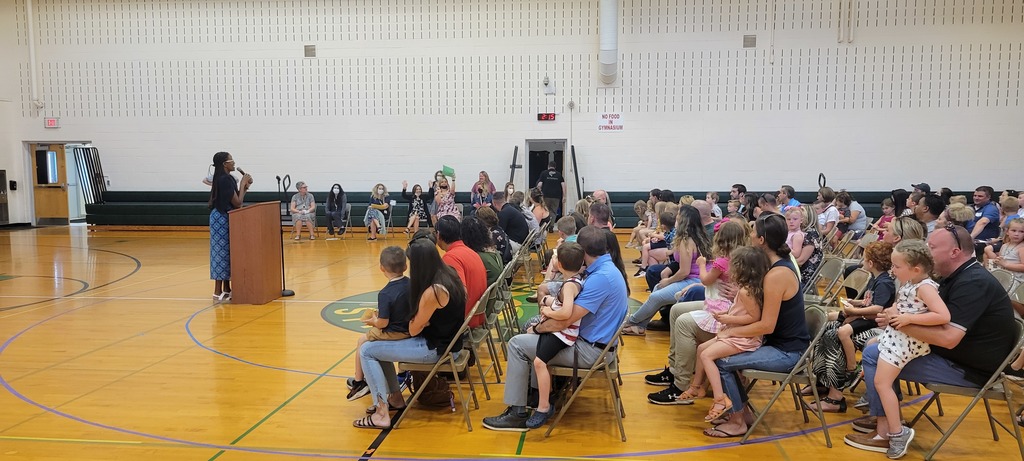 Shamong Families enjoying ice cream at the Ice Cream Social sponsored by The Shamong Township Education Association #shamongproud @CMVespe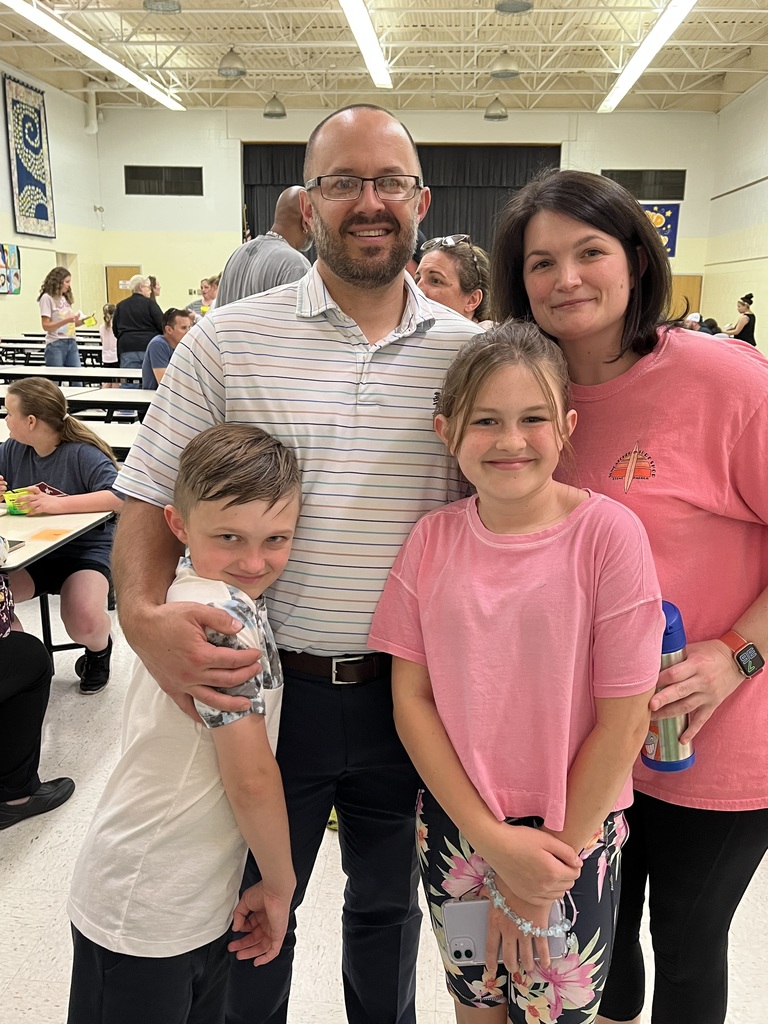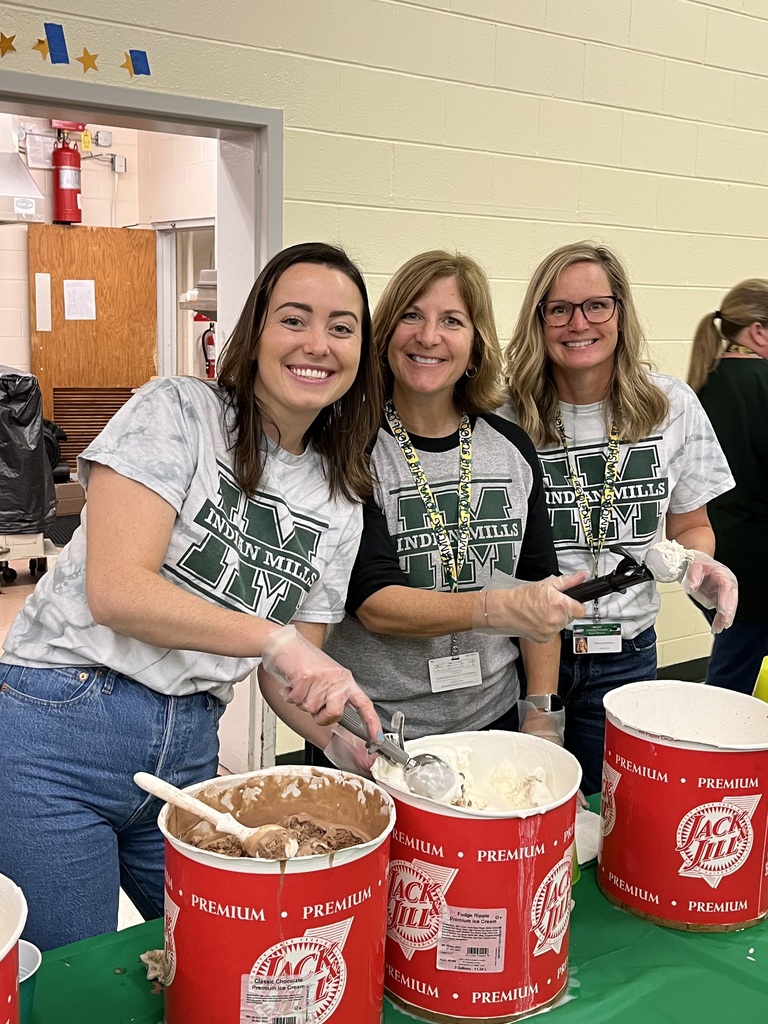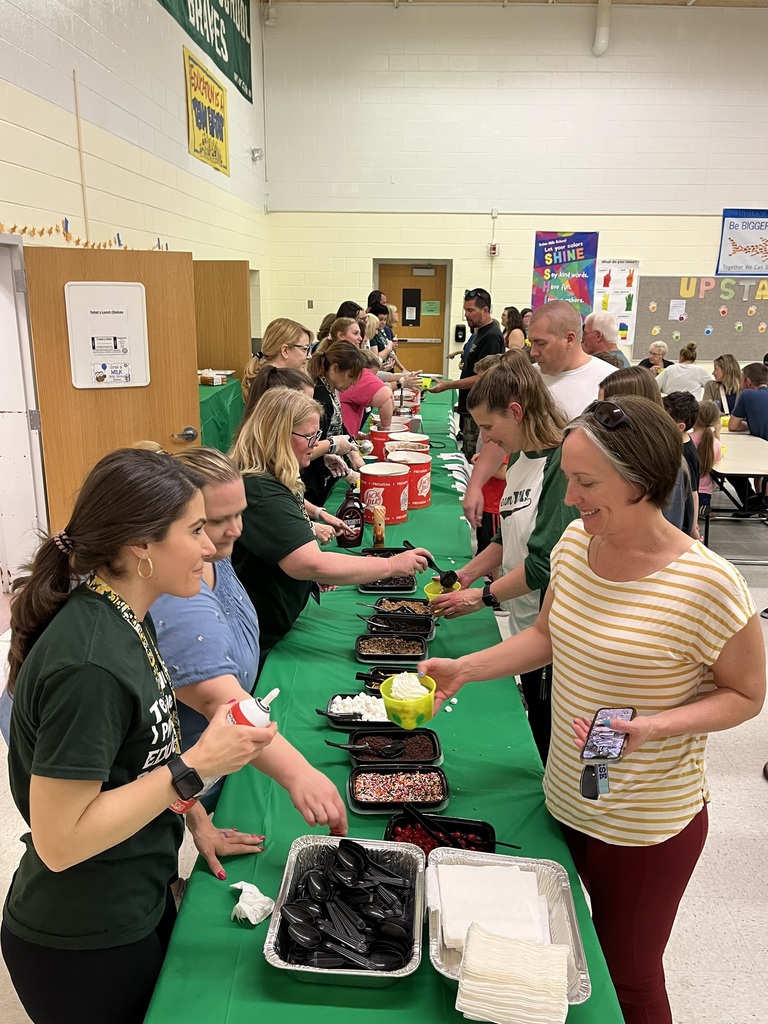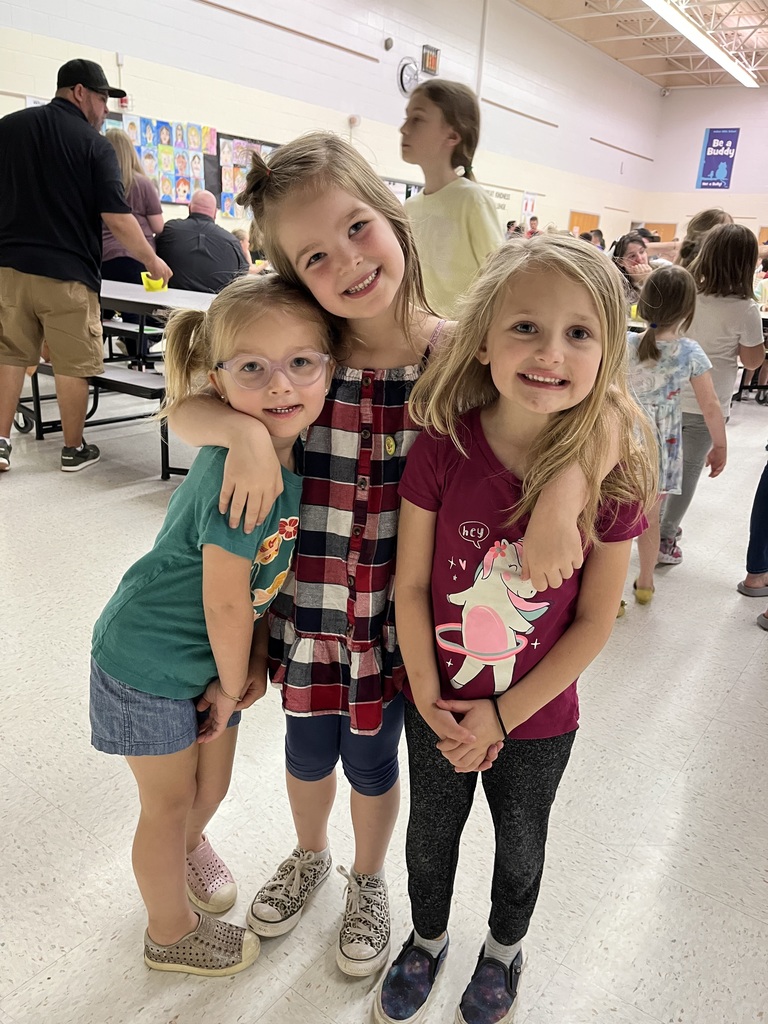 Family Fun Night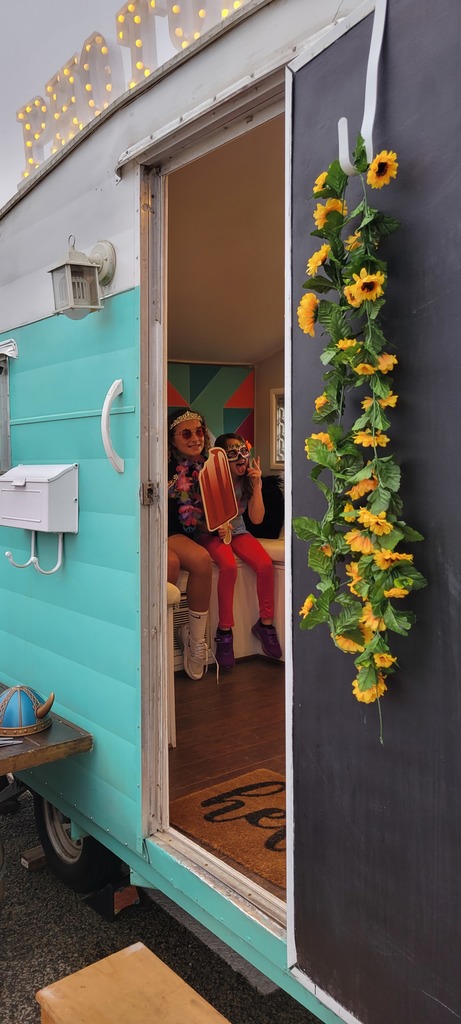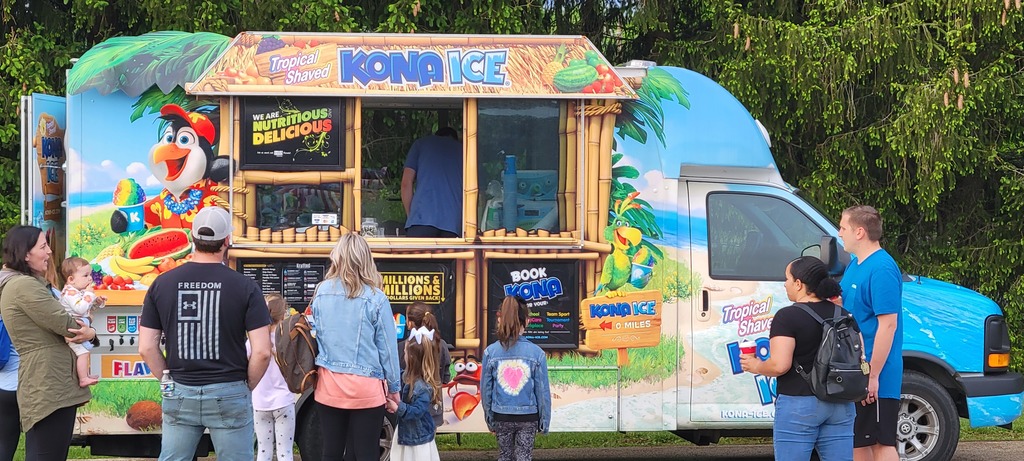 The Rock Star Teacher Appreciation schedule gets better and better by the day. The other day was an IMS Tote full of goodies, yesterday was the snack cart, and today is a candy bar. The appreciation is reciprocated IMSHSA. #shamongproud @CMVespe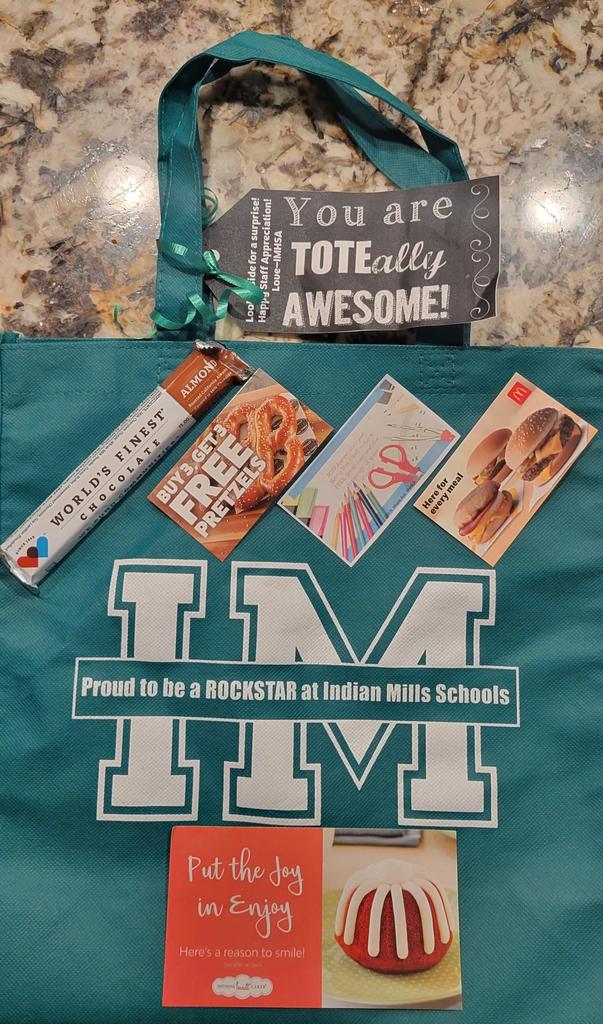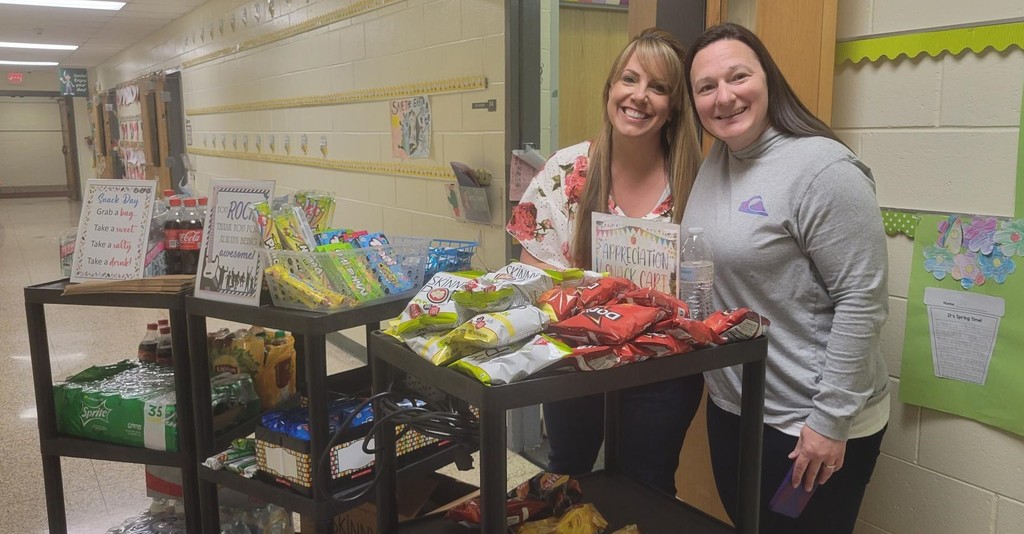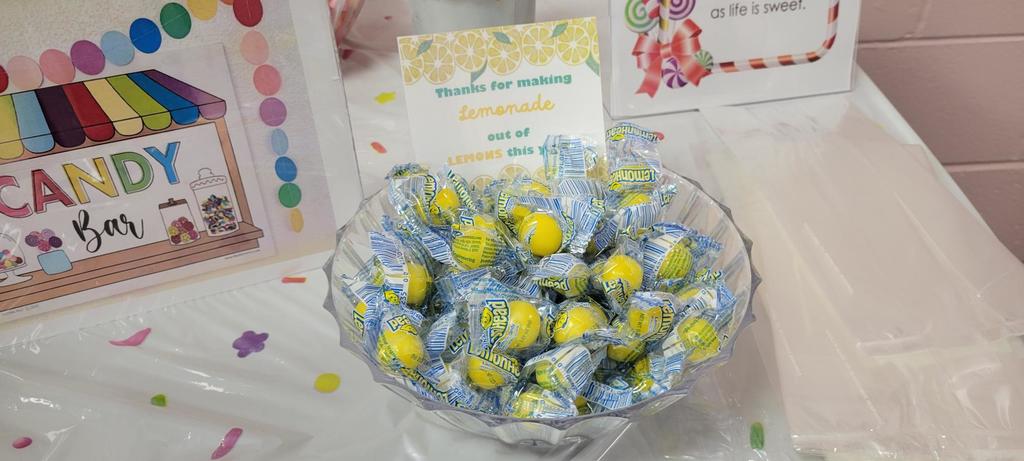 The Dinosaurs Rock Assembly at IMS. They brought the museum to IMS and provided students an amazing experience. #shamongproud @mrsvogelei @CMVespe @TimothyTcarroll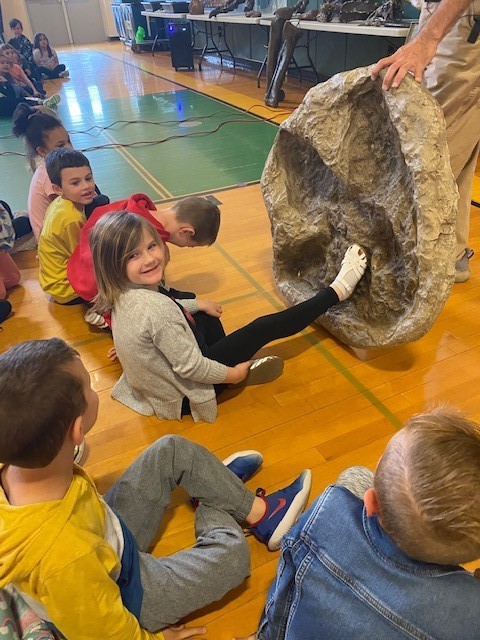 Something to put a smile on your face. IMS Rainbows from Ms. Trauger's Class. #shamongproud @mrsvogelei @CMVespe @TimothyTcarroll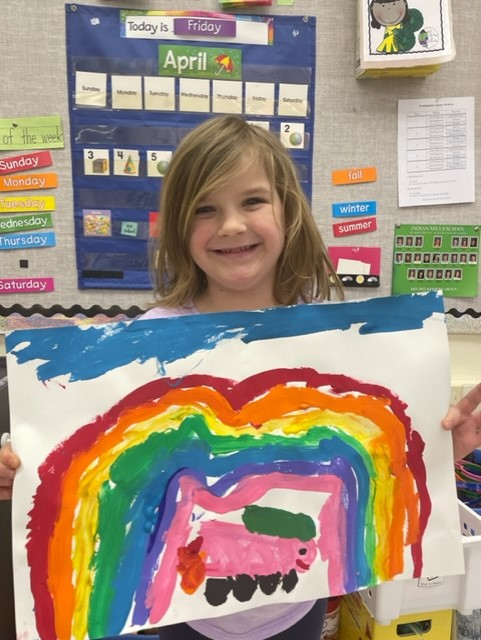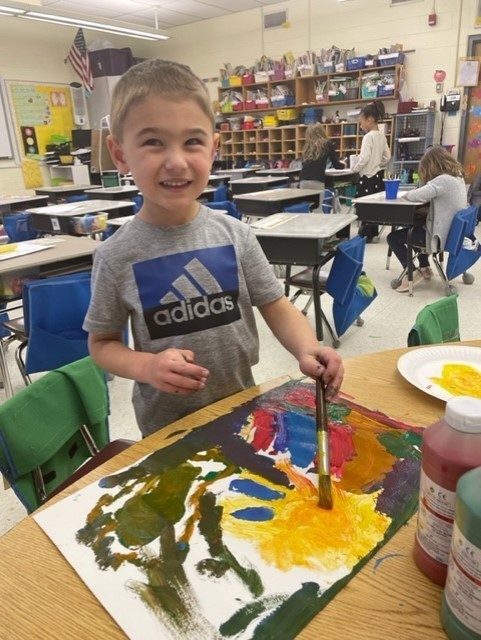 Congratulations to Ms. Nicole Moore, Principal of Indian Mills School who was inducted into the New Jersey Council of Educators at today's meeting. Chris Singleton delivered a powerful keynote on acceptance and forgiveness.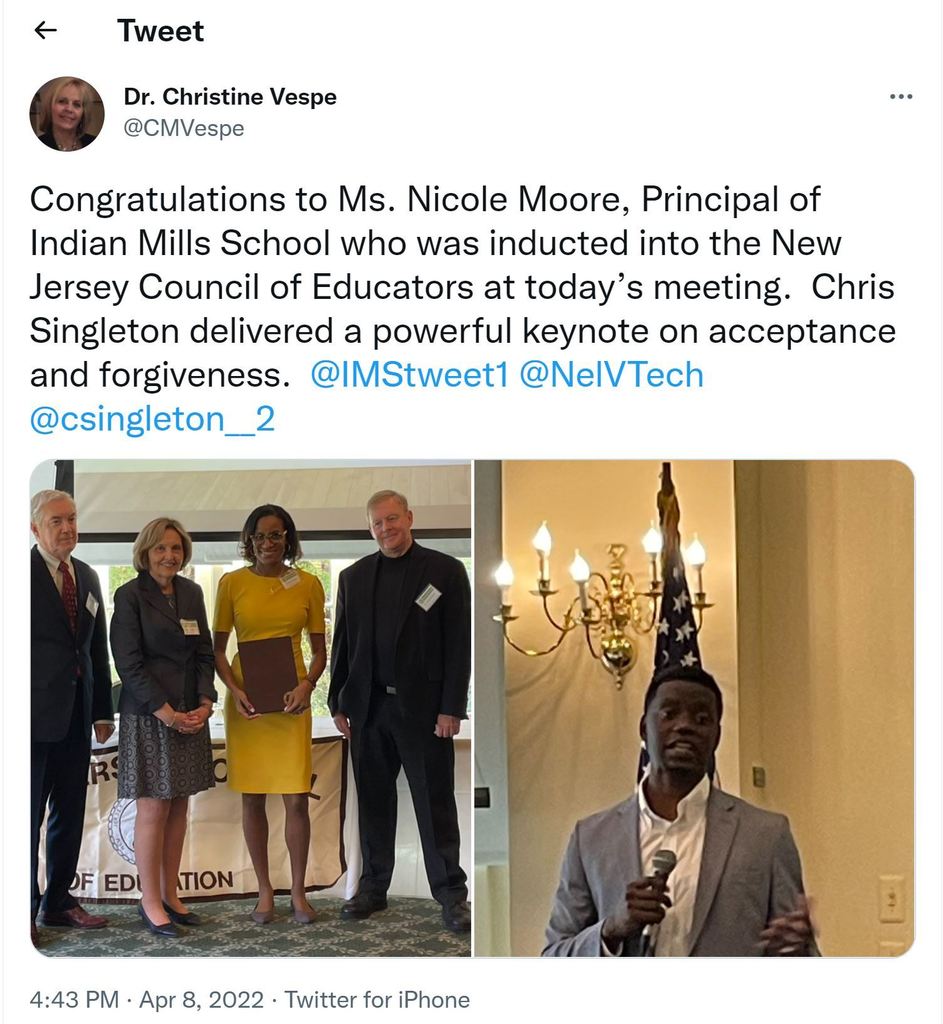 IMS students attentively learning the anatomy of a squid during science class. #shamongproud @mrsvogelei @CMVespe @TimothyTcarroll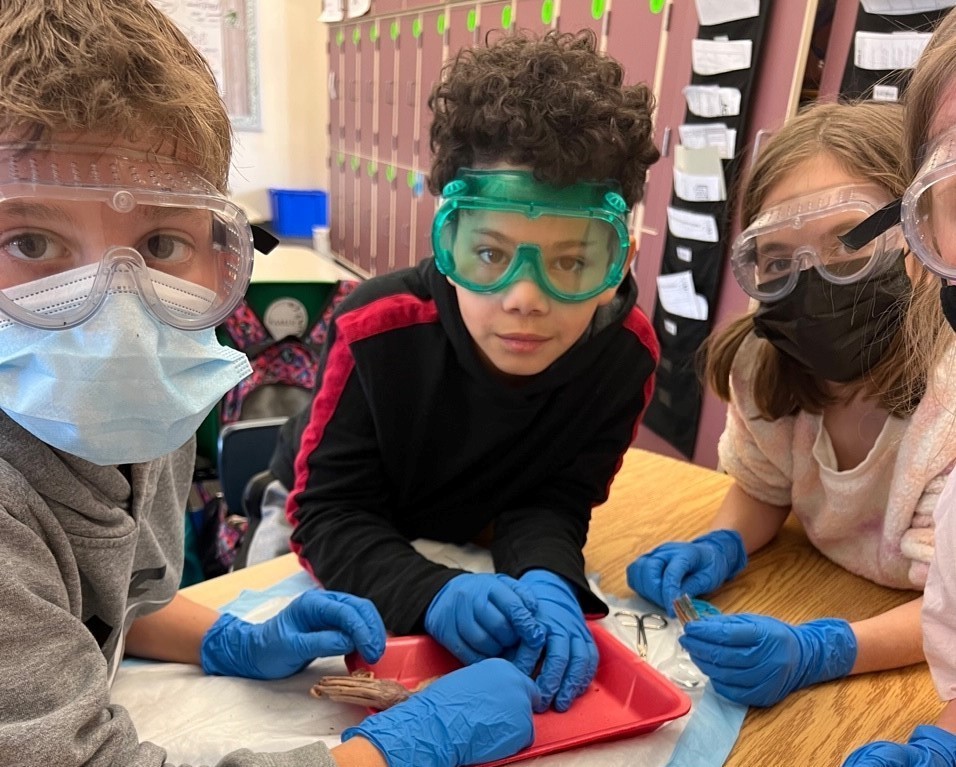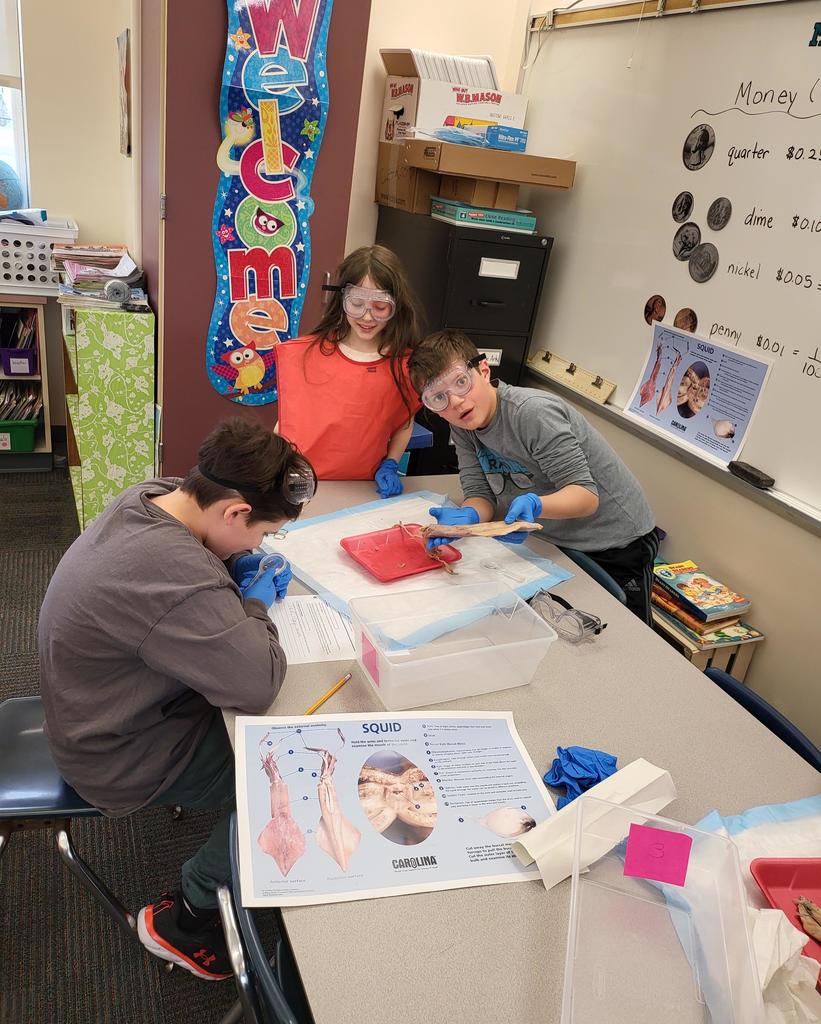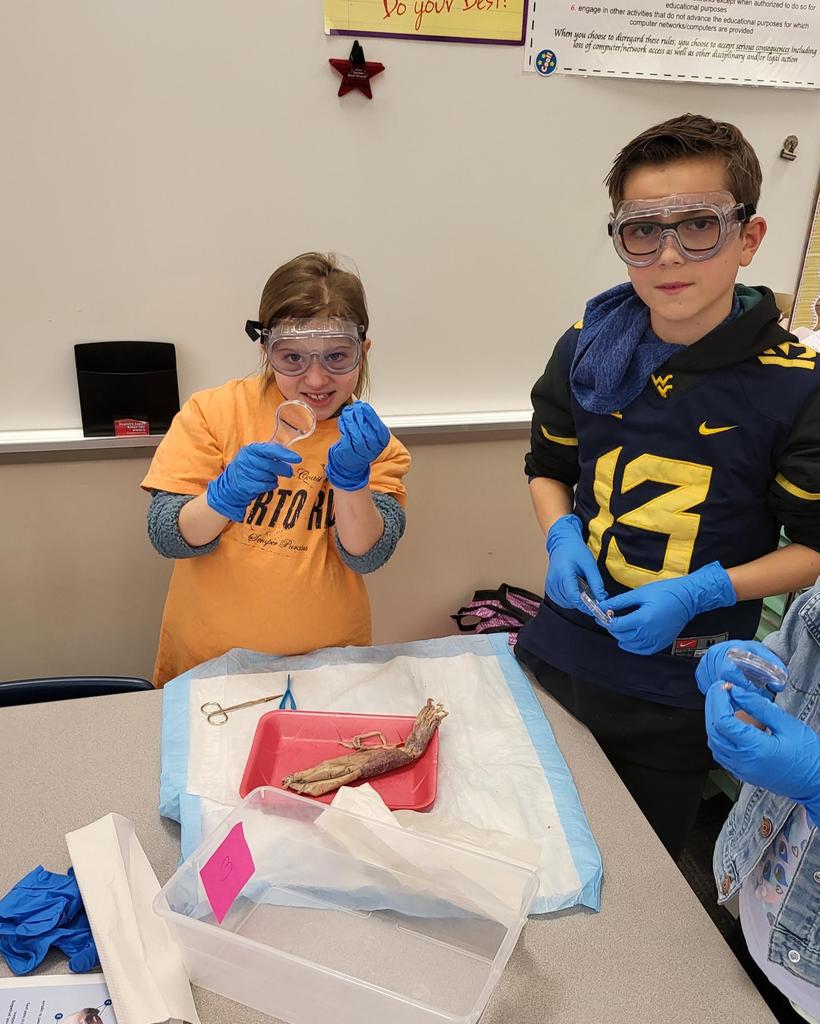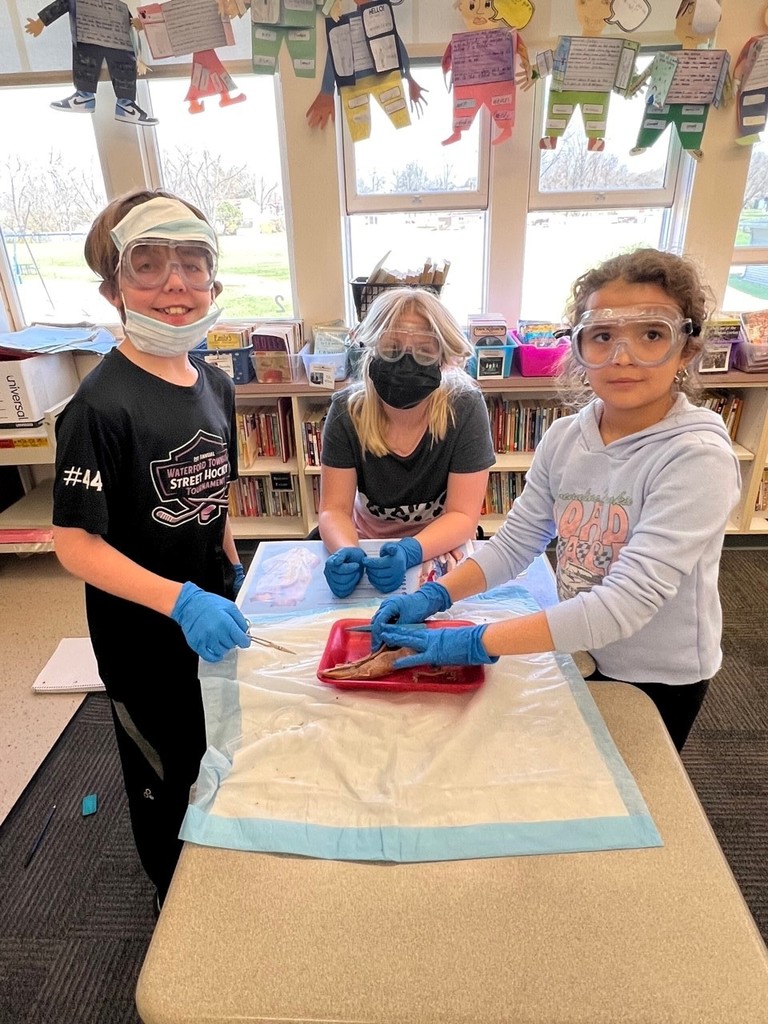 Spring Book Fair 2022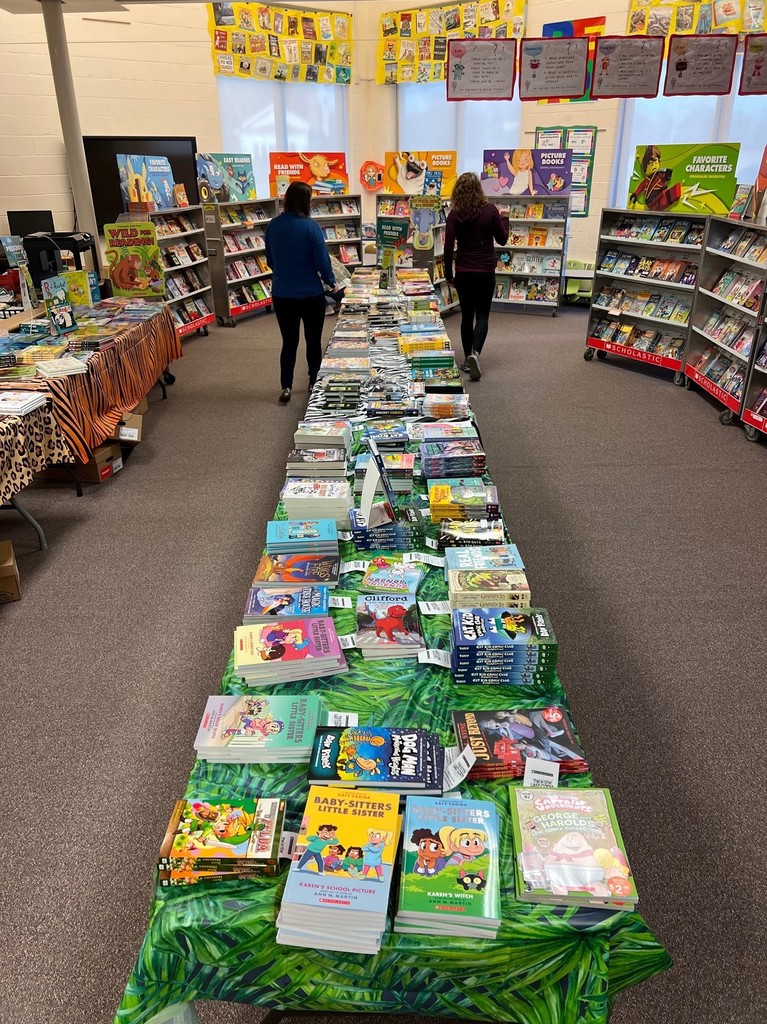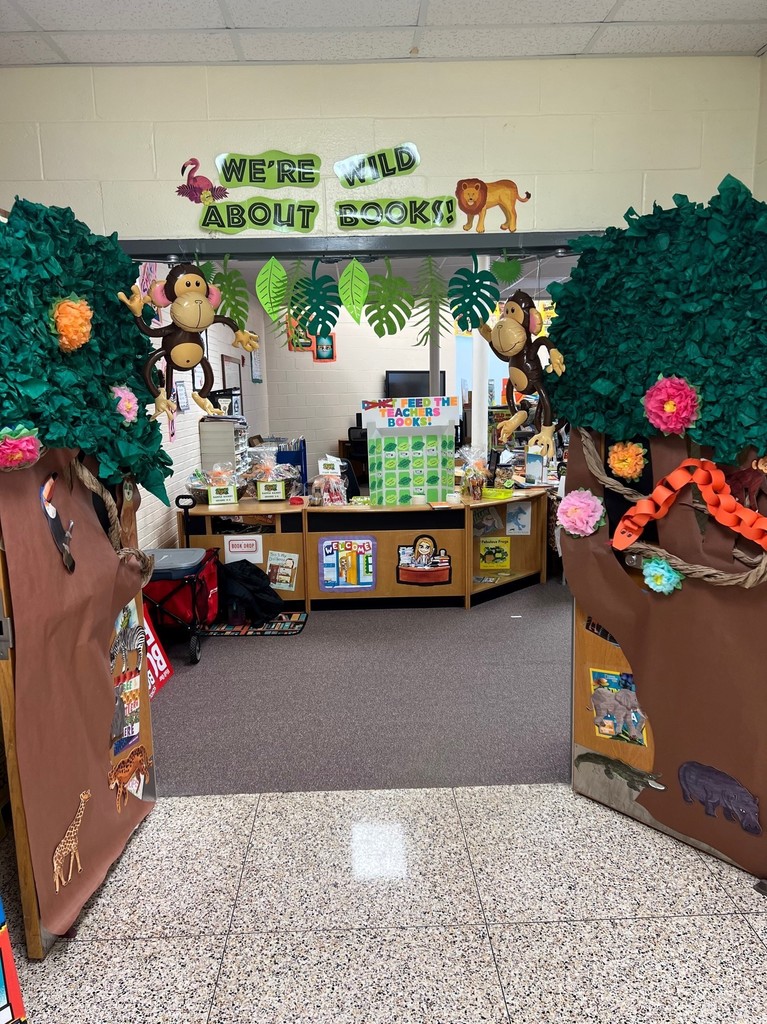 IMMS Student Council reading books to IMS students in honor of Read Across America #shamongproud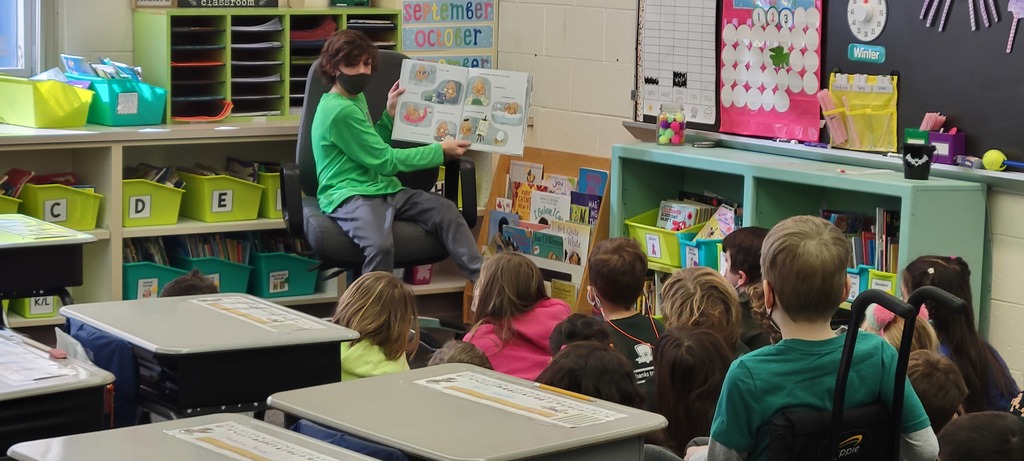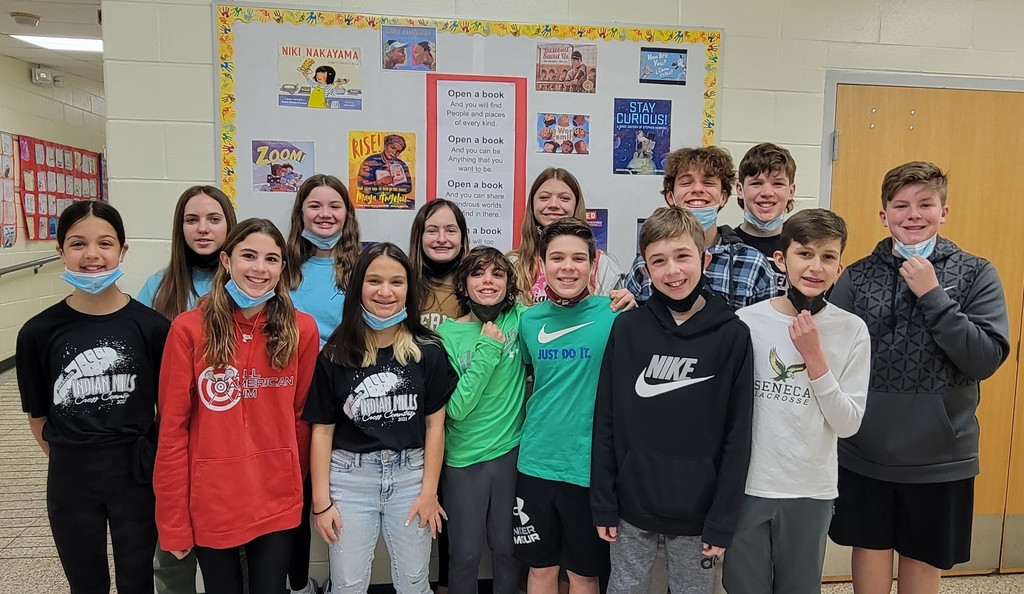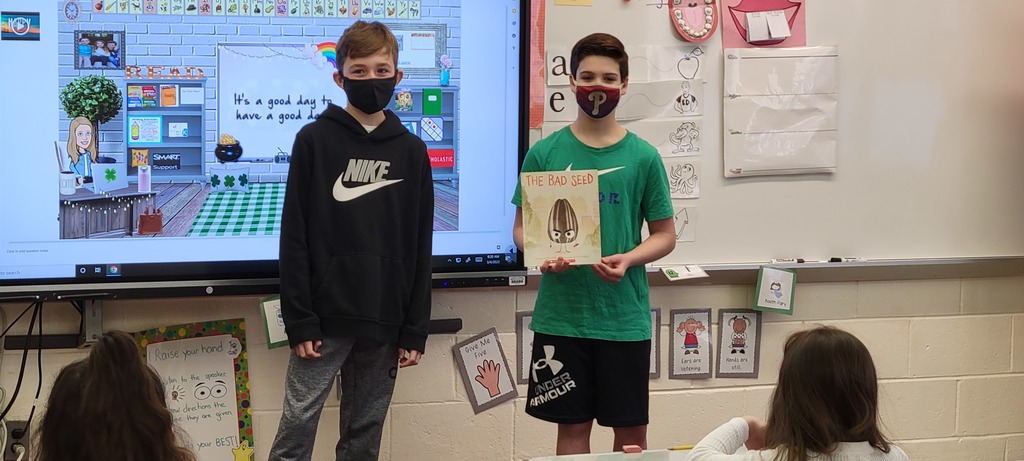 Today IMMS and IMS School Counselors shared with the Shamong community a virtual "Coffee with the Counselors" meeting. They discussed Anxiety and the impact it has on children. #shamongproud @mrsvogelei @CMVespe @TimothyTcarroll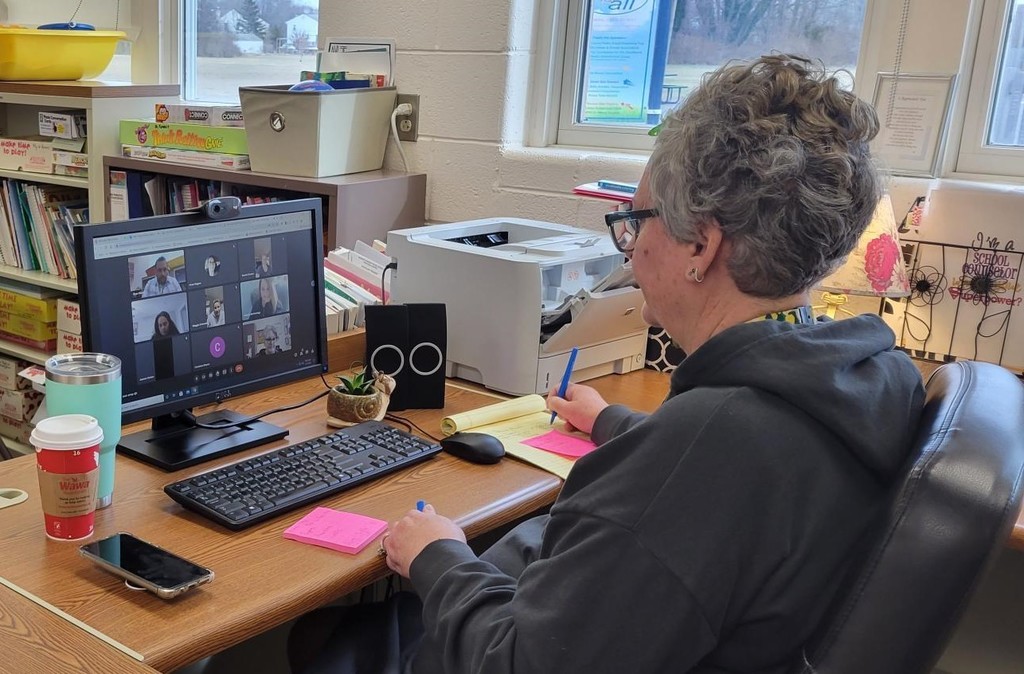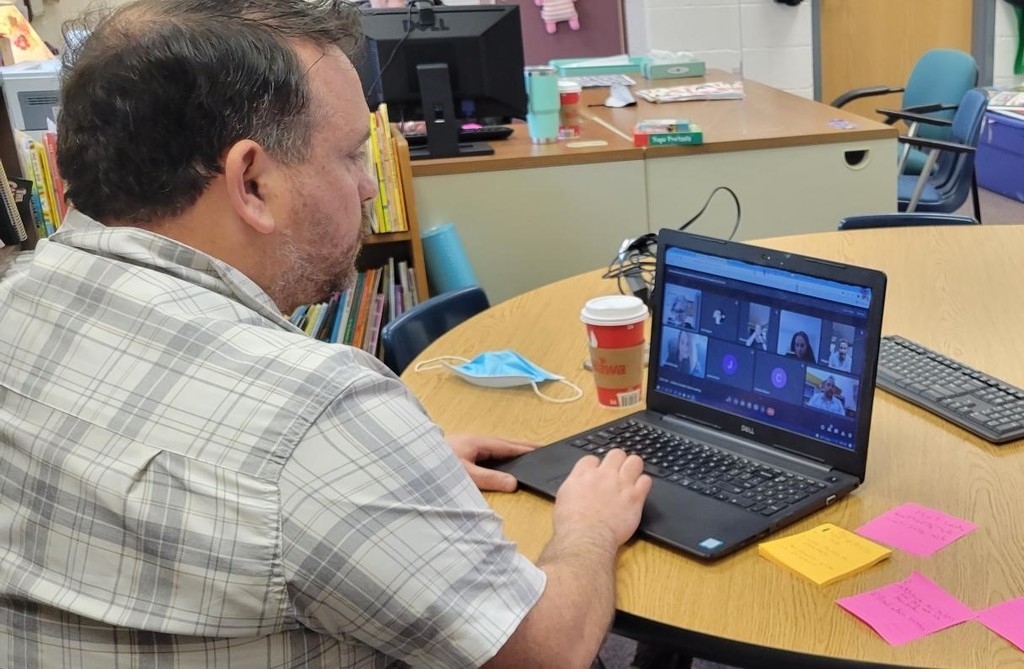 I love these moments "Cookies for Teachers" at IMS. Thank you so much for thinking about our teachers. #shamongproud @CMVespe @NelVTech @TimothyTcarroll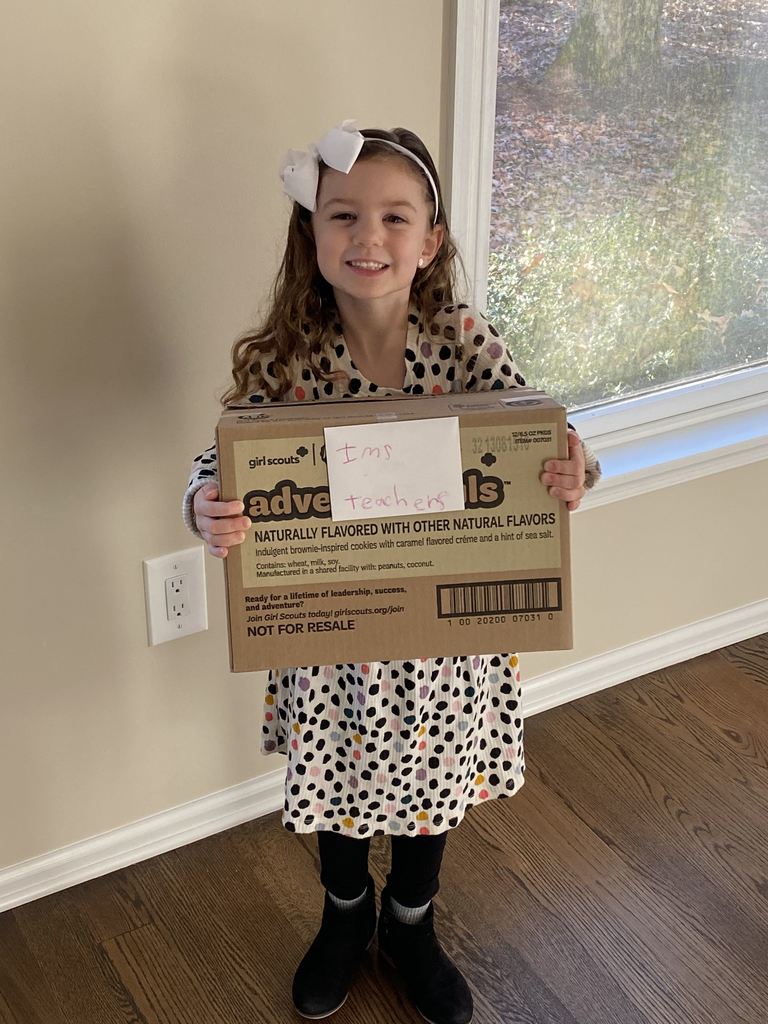 IMMS Basketball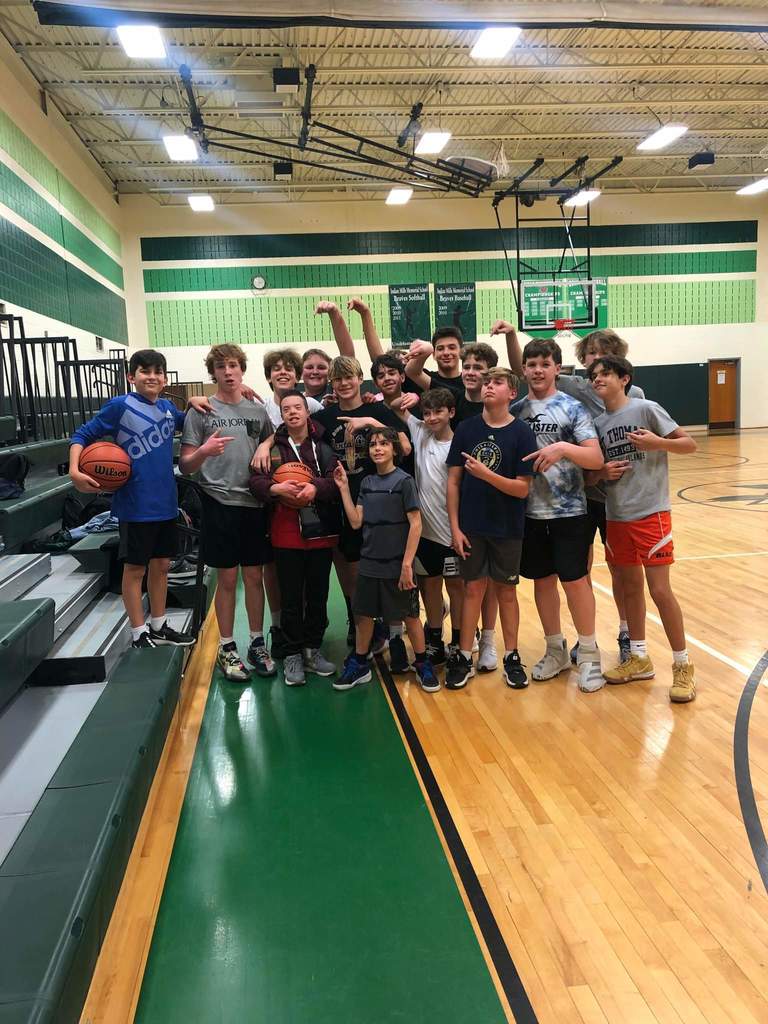 Some holiday fun in Shamong!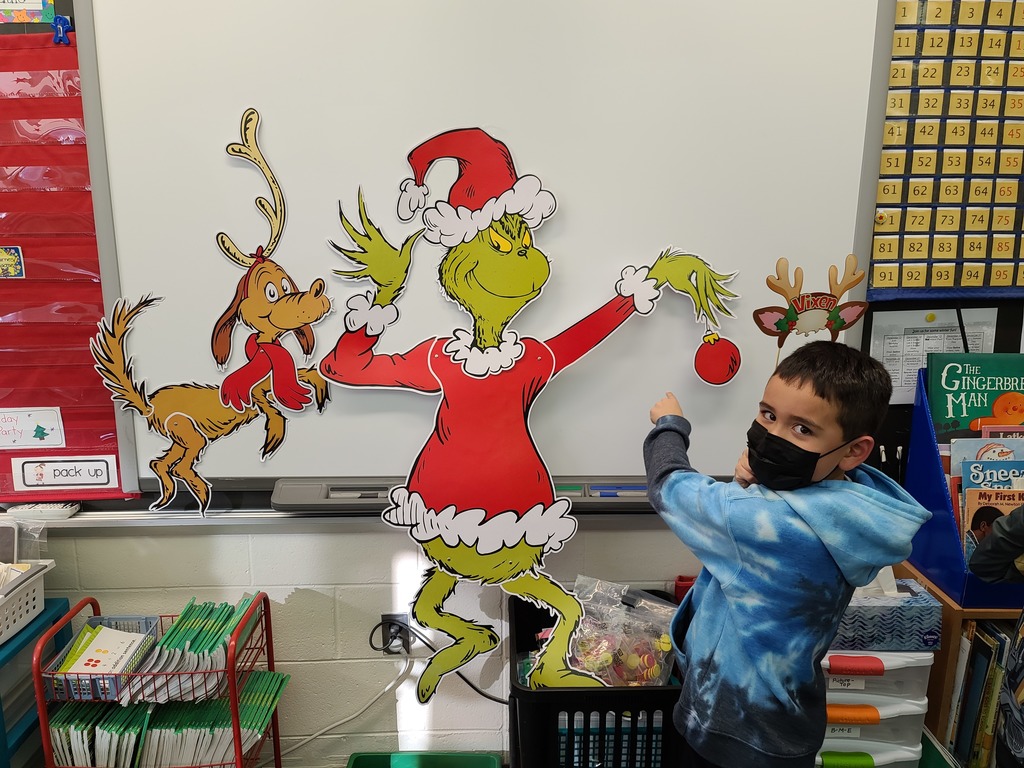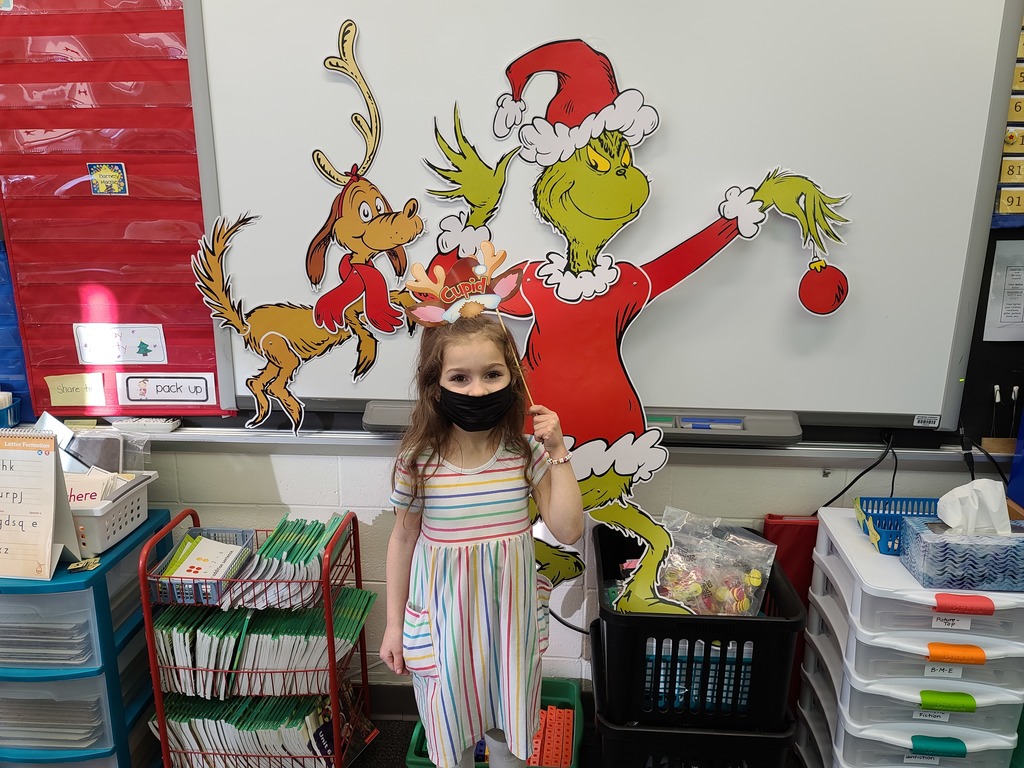 4th Grade IMAGE Students placed first in the Southern New Jersey Fall 2021 Competitive Stock Market Game Session among the elementary school division.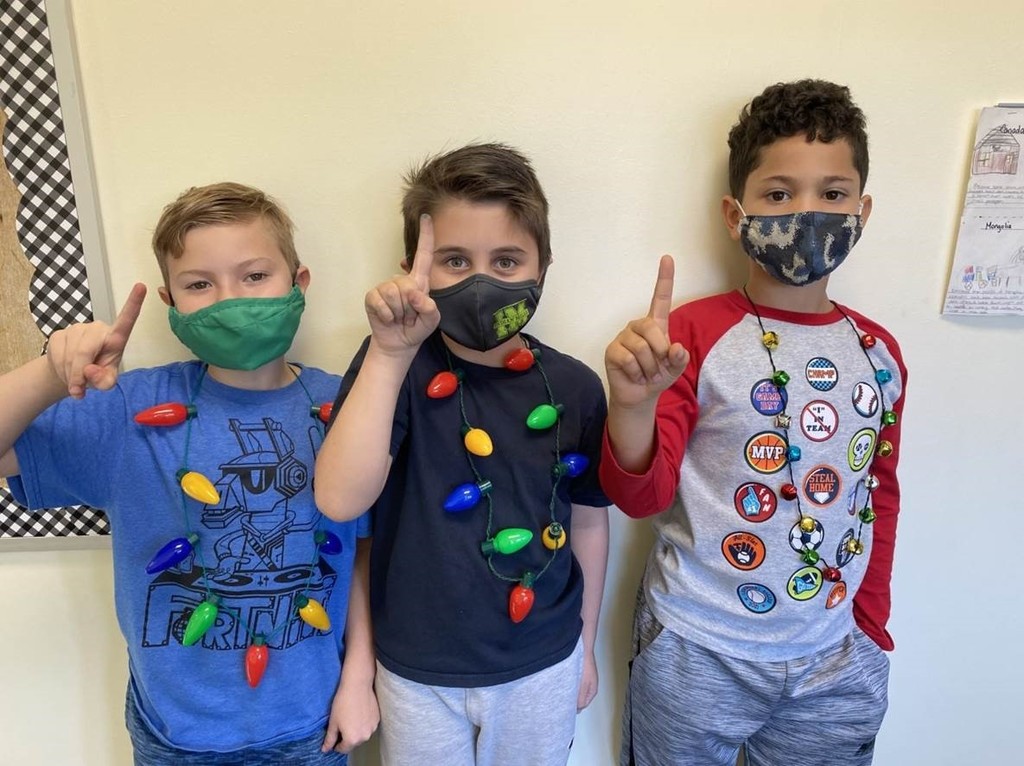 Congratulations to Kerry Haines: IMS Teacher of the Year, Ryne Davies: IMMS Teacher of the Year, and Alex Holt: Educational Service Professional of the Year. Your commitment and dedication to the students in Shamong Schools is truly amazing. #shamongproud @mrsvogelei @CMVespe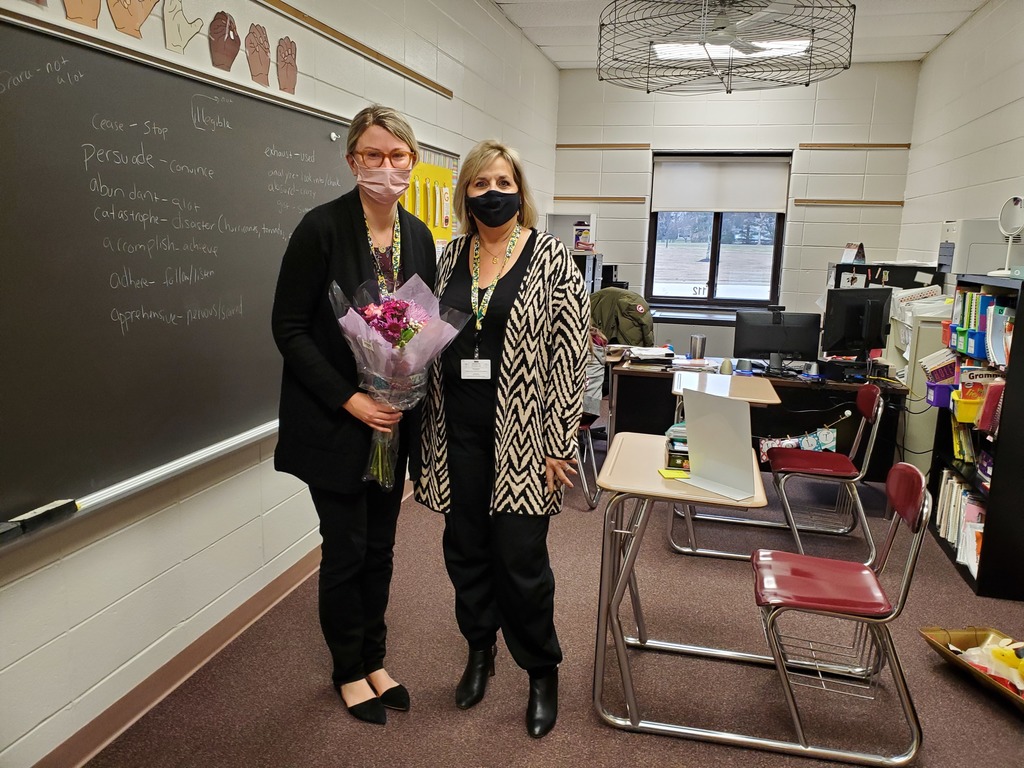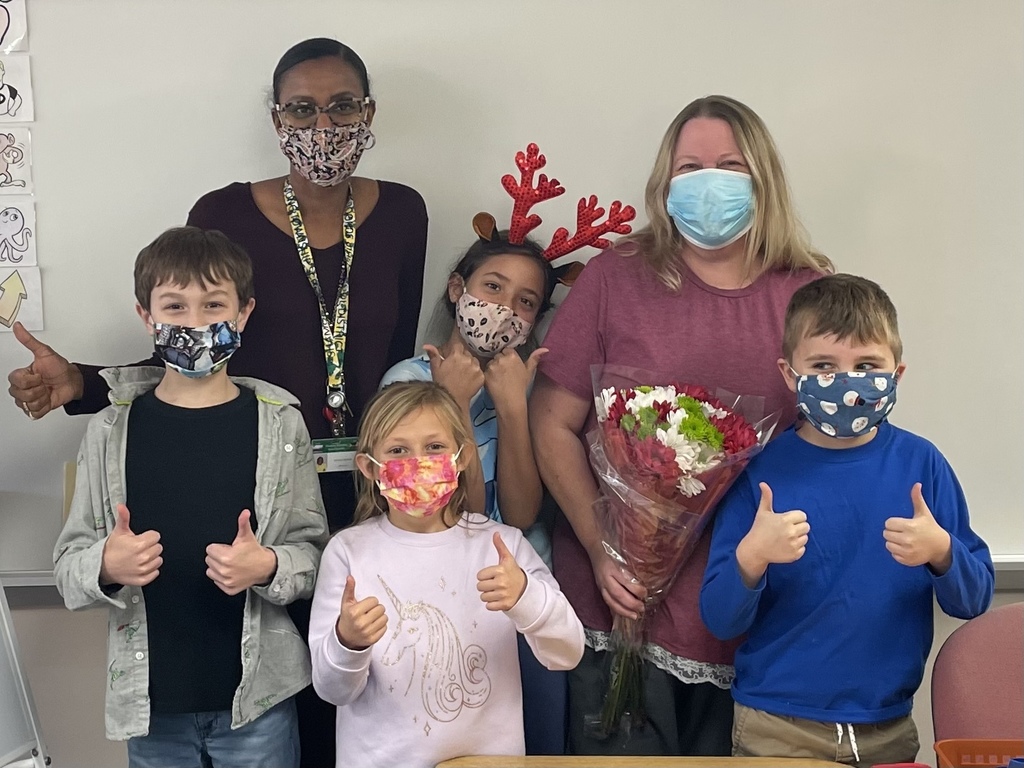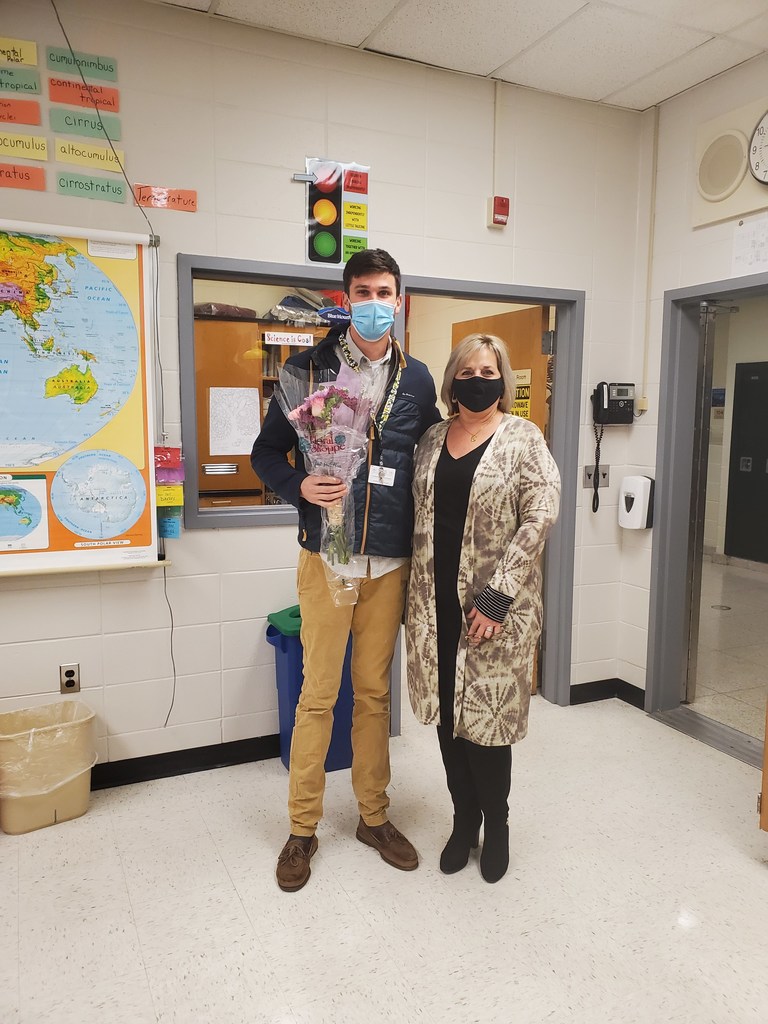 Wear something white or snowy day at IMS. #shamongproud @TimothyTcarroll @mrsvogelei @CMVespe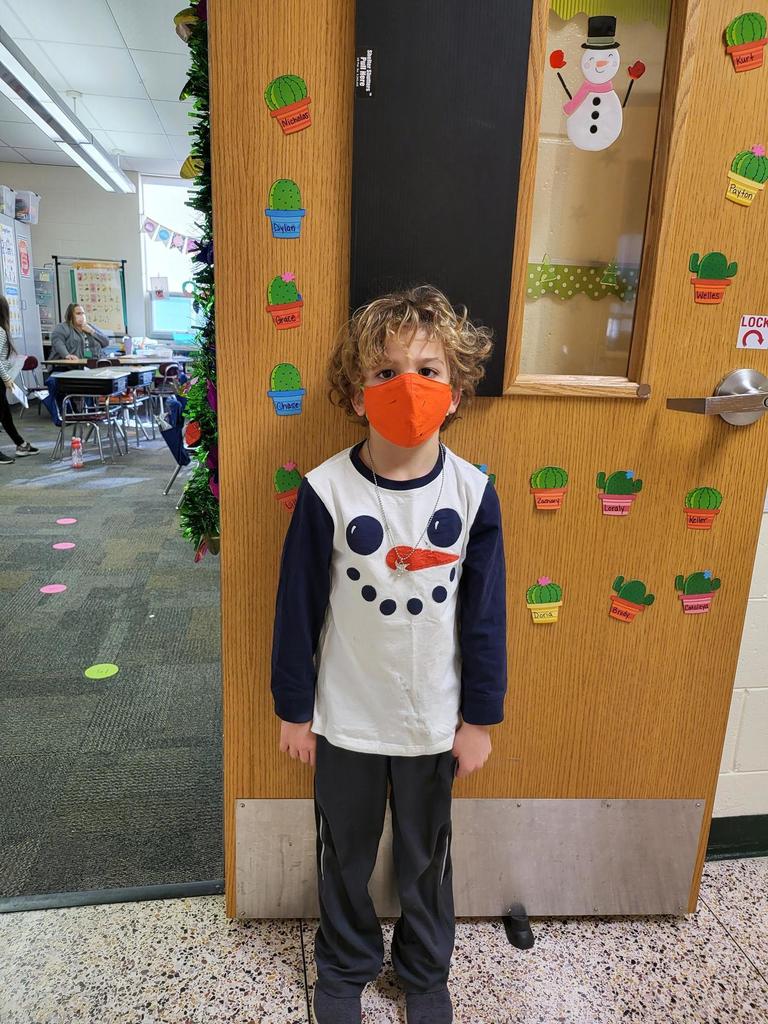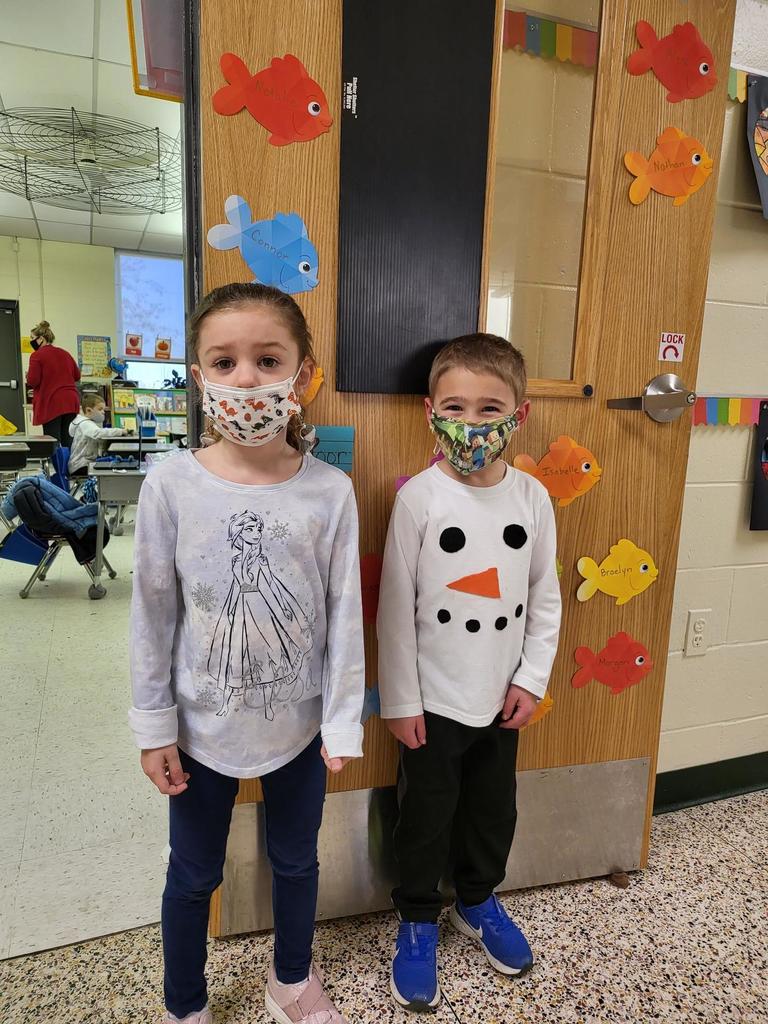 Mrs. Boyle-Weller providing a job and career lesson for 2nd grade students at IMS. It's never too early to start planning for your career.